Frontpage
Rivers Gov't faults Debt Management Office over high indebtedness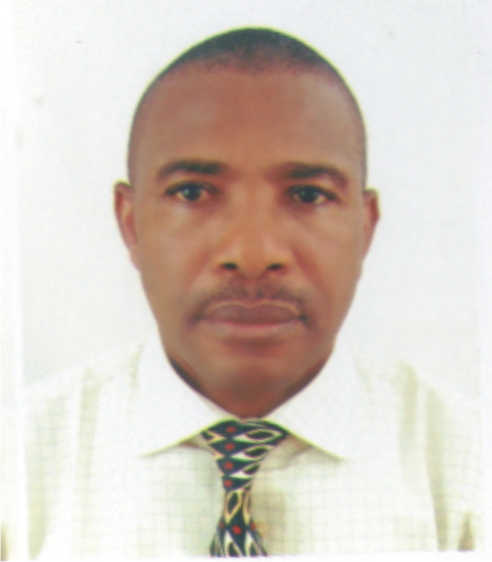 Ben Eguzozie is business a.m. regional lead based in Port Harcourt, providing regional and national  coverage for economy, business and finance
You can contact him on ben.eguzozie@businessamlive.com with stories and commentary.
June 5, 2019797 views0 comments
…says paid inherited N15.845bn owed in 2015
…Econ. Confidential lists state's total debt at N253.772bn
Rivers state government has faulted claims by the nation's Debt Management Office (DMO) to the effect that the oil-rich Nigeria's sub-national state was highly indebted to external and domestic creditors.
The state government described the DMO claims as "falsehood being peddled through media detractors;" stressing that "the administration of Governor Nyesom Ezenwo Wike is not indebted to any bank in Nigeria."
Paulinus Nsirim, the permanent secretary in the state Ministry of Information said: "This misinformation is another attempt by detractors to malign the integrity of the present administration in the state, which has since its inception in May, 2015 shown utmost frugality in the management of state resources."
The state government said it operates accounts with only Zenith and Access banks; noting that it has repaid all loans obtained, including an inherited commercial bank loan of N15,845,118,108.44 billion in 2015, which had been liquidated.
The state government alluded to the allegation as "another orchestrated plan to de-market the state through unconfirmed statistics, since other forms of negative propaganda had failed."
"With a healthy monthly internally generated revenue (IGR) profile of at least N8 billion, Rivers State does not resort to reckless borrowing that will make her run into debts," the government rebuttal stated.
However, checks by business a.m.  showed that the Economic Confidential in its 2018 report on Nigerian states' external and domestic indebtedness, listed Rivers as second top debtor with total debt stock of N253.772 billion.
The state comes after Lagos State which has over N1.044 trillion in external and domestic debts.
Lagos, a South West zone state and Nigeria's economic capital keeps $1,426,428,935.47 billion external debt, and a domestic debt stock of N513,514,416,769.20 billion, making it Nigeria's highest indebted sub-national state.
According to an Economic Confidential debt table, Rivers has $78,278,786 million external debt, and N28,180,362.996 billion domestic debt, bringing the oil-rich state's total debt to N253,772,832,146.22 by end of 2018.
But the state government said, the issues of debts owed to contractors, pension arrears, etc, that the DMO used to stigmatize the state are recurrent and capital expenditures which payments are ongoing. That the Federal Government's intervention loans approved for every state of the Federation has a repayment plan that is spread over many years. Rivers State Government has not defaulted on the repayment plan.
"The present Wike administration has since 2015 till now, through a well-articulated fiduciary template, has made governance better than how he met it. The governor has a deliberate policy to leave behind a worthy legacy; and does not embark on white elephant projects that will require bogus financial obligations," it said.
The state government emphasised that "the Wike administration has been prudent in the management of scarce state resources backed by a healthy monthly internally generated revenue IGR.