Imo
Rivers
Rivers to demolish 7-storey building, swimming pool, for flouting regulations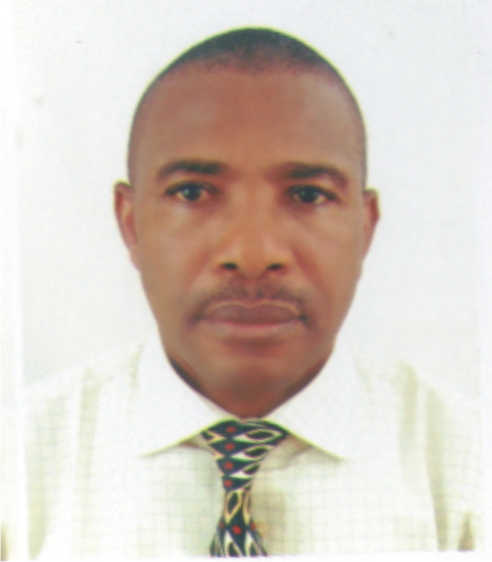 Ben Eguzozie is business a.m. regional lead based in Port Harcourt, providing regional and national  coverage for economy, business and finance
You can contact him on ben.eguzozie@businessamlive.com with stories and commentary.
February 27, 2020431 views0 comments
Rivers State ministry of physical planning and urban development is set to demolish a 7-storey building and others said to have been built on a green area without government approval. The structures are at the Garden City Heights in the GRA area of Port Harcourt, the state capital.
Osimah Ginah, the commissioner for urban development and physical planning, said the move is to rid the state capital of structures that would not stand integrity tests, on account of being built without specifications and approval from the ministry.
Early last year, a seven-storey building still under construction in the GRA Phase II, collapsed killing several people, including construction workers. A government investigative panel into the incident found out that the said building did not have approval plan from the state town planning authorities. The panel equally discovered that the urban development and physical planning ministry was awash with shady deals, with its officials issuing approvals without proper scrutiny.
Since then, the state government vowed to descend heavily on the state's built environment, ensuring upcoming structures conformed to approvals.
Ginah said the seven-storey building was still under construction, and presently at the second floor, but has no building approval from the ministry.
He said approval was supposed to be given by the state ministry of Physical Planning and Urban Development, but the ongoing 7-storey building, located in a green area of the city has no approval; and would not be allowed to continue.
The commissioner explained that 'green area' is a place set aside for recreational purposes within an estate or a city.
"This space was illegally converted for the construction of a 7-storey building. The ministry will not allow the building to stand. It will be demolished. We have given the owners seven days to come forward and explain reasons why the demolition should not go on. After that, we would take action," he said.
During an inspection of the Garden City Heights estate, the urban development and physical planning ministry officials led by the commissioner, also discovered that some other buildings within the complex were built without approvals from the ministry. A swimming pool which has already been marked for demolition would be removed along with the other structures.
The commissioner said the government would not allow what happened in the past to repeat itself; adding that prospective builders should always get approvals from the ministry before embarking on any building in the state.