Frontpage
Roche to distribute diabetes monitor system in Africa, BRIC countries, says maker, Senseonics
February 5, 2019989 views0 comments
Senseonics has extended and expanded its distribution agreement with Roche Diabetes Care for the next two years, giving the 
b
ig 
b
iotech exclusive rights to sell its implantable glucose monitoring system in 17 additional countries, including Brazil, Russia, India and China.
Roche will also continue on as Senseonics' exclusive distributor in Europe, the Middle East and Africa, outside of Scandinavia and Israel, while adding other markets in the Asia-Pacific and Latin American regions. The new agreement runs through January 2021.
"We are excited about the ongoing and incremental commitment from Roche, both from a geographic expansion and volume perspective," said Senseonics
p
resident and CEO Tim Goodnow.
"We believe that the positive reception that the Eversense CGM System has received in Europe is validation that patients and clinicians are experiencing the transformative power of a long-term CGM system," Goodnow added.
Last year, Senseonics launched its 90-day Eversense system in the U.S. and its 180-day Eversense XL system in Europe. In a statement announcing its full year 2018 revenue results, Goodnow said that the U.S. launch is progressing along with the company's expectations.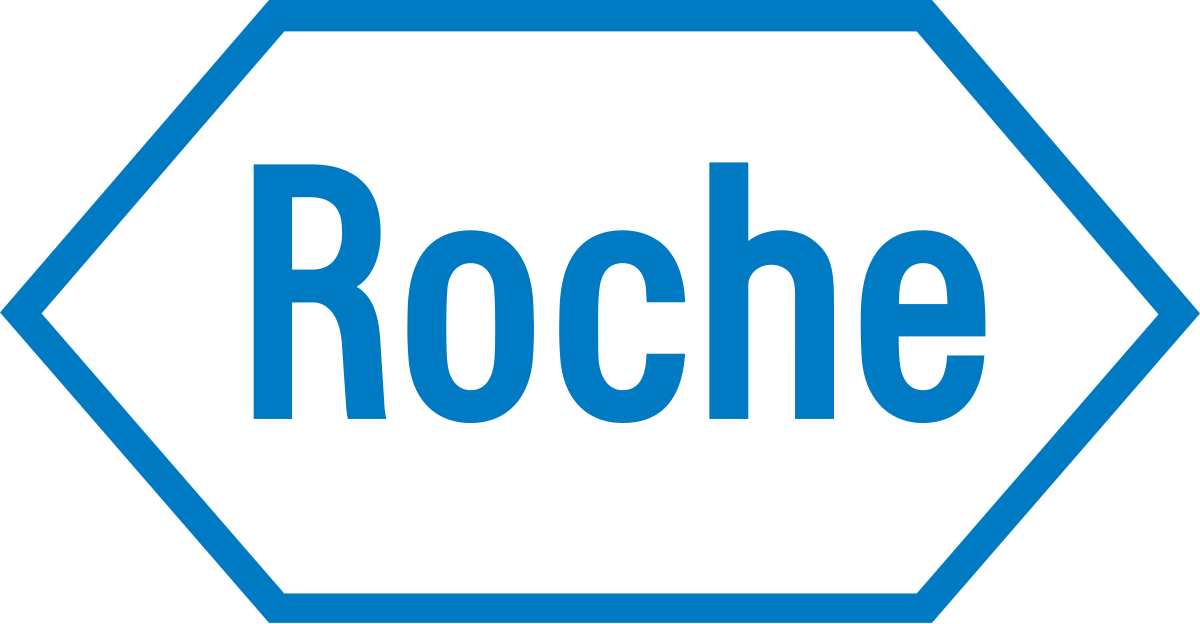 Unaudited preliminary revenue for 2018, according to Senseonics, was $19.7 million, compared to $6.4 million from the year before. For 2019, the company is projecting revenues between $28 million and $32 million.
About the size of a grain of rice, the Eversense sensor is implanted under the skin of the upper arm and uses a fluorescent glucose-indicating polymer to measure changes in blood sugar concentration, before relaying the data to an adhesive transmitter patch worn on the skin.
Roche had previously signed a distribution deal in 2016 with the Germantown, Maryland-based company, covering Germany, Italy and the Netherlands after the system received a CE mark.