Aluminium
Rusal resumes aluminum project as deeper global deficit seen ahead
July 12, 20171.4K views0 comments
Russia's Rusal has resumed construction of its long-stalled Taishet aluminum smelter project in Siberia in expectation of a widening global aluminum deficit, the company said on Wednesday.
The world's second-largest aluminum producer behind China's Hongqiao needs a further $700 million to complete the project, having invested about $800 million in Taishet before it was halted because of falling aluminum prices.
Aluminum prices have jumped by 12 percent to $1,887 a tonne since the start of January and Rusal expects them to climb above $1,900 by the end of the year, said Deputy Chief Executive Oleg Mukhamedshin, citing the company's belief that the global deficit will reach 1.8 million tonnes in 2018, up 500,000 tonnes this year.
The deficit expectations are largely down to top producer China's decision to order steel and aluminum producers in 28 cities to make heavy output cuts during the winter as Beijing intensifies its war on smog.
"In this respect, we have a large competitive advantage related, above all, to the fact that we have resumed the Taishet aluminum smelter construction," Mukhamedshin told reporters in Moscow.
The first line of the smelter, with annual capacity of 430,000 tonnes, will be built by 2020 and Rusal is on track to agree financing with banks including state-run Vnesheconombank by the end of the year, he said.
Mukhamedshin added that Rusal, controlled by Russian tycoon Oleg Deripaska, is also in talks to create a 50-50 joint venture for the project with state-controlled power company Rushydro.
Rusal has said previously that it plans to expand annual capacity at its Boguchansk smelter in Siberia to 298,000 tonnes by 2018, up from 149,000 tonnes.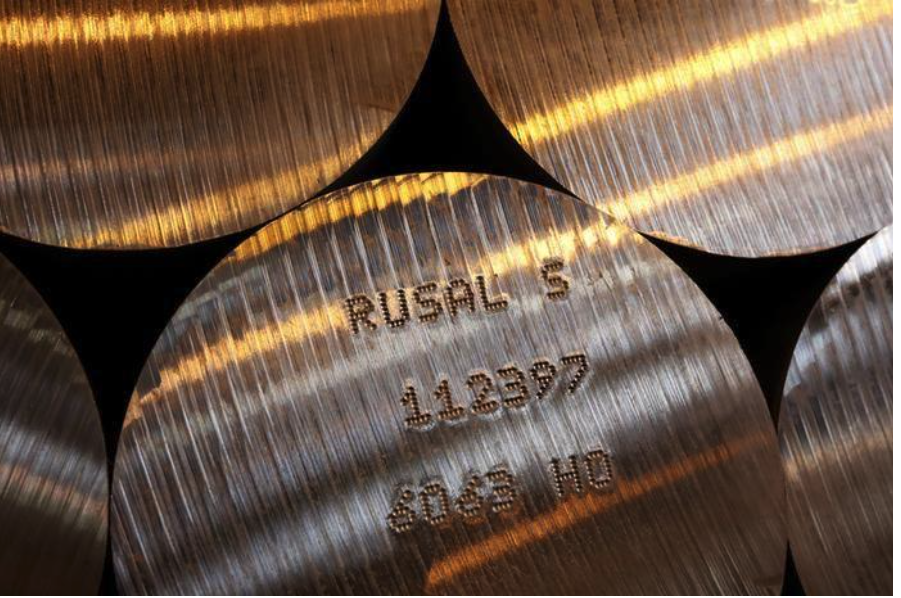 Mukhamedshin said that this plan was unchanged but further expansion of Boguchansk will depend on progress at Taishet and whether Rusal decides to proceed with an upgrade of its Khakas smelter in Siberia.
Speaking to reporters about the company's future plans, Mukhamedshin said that Hong-Kong listed Rusal would consider placing a new tranche of its Chinese yuan-denominated Panda bond, depending on market conditions. Rusal placed a debut tranche in March.
The current Panda bond program expires early next year and Rusal could start talks with China on a new program in the autumn, he added.
Two sources close to Rusal told Reuters in June that the company was considering cancelling its Euronext listing in Paris and instead moving to a technical listing in London.
Asked about this on Wednesday, Mukhamedshin said that no decision had been made and that Rusal was not considering placing any new shares.
"We have a listing in Hong Kong, on the Moscow Exchange and on Euronext in Paris. The other question is that the main liquidity is being divided between Hong Kong and Moscow," he said.
"It is not a secret that there is no active (Rusal share) trade in Paris. But I cannot say anything new yet."