Manufacturing
Russia, Turkey discuss joint warplanes production
June 8, 20171.7K views1 comments
Russia and Turkey have been discussing the joint production of fifth generation warplanes, the CEO of Russia's Rostec Corporation, Sergey Chemezov, revealed.
Chemezov said the ministries of finance in Russia and Turkey are continuing their consultations in this regard.
He added that Turkey can assemble its own warplanes and that "Turkey has the required infrastructure. We can create something new and modern together."
Earlier, Moscow said it was close to reaching an agreement to sell the S-400 air defence systems to Turkey, the latest sign of restoring relations between the two countries.
"Moscow and Ankara have almost finished discussing the technical issues of the S-400 defence system contract," Rostec said in a statement.
Russian President, Vladimir Putin, said on Thursday at the St. Petersburg International Economic Forum (SPIEF) that Moscow was ready to sell its S-400 air defence systems to Turkey.
The Russian defence minister said earlier that he had held talks with his Turkish counterpart on Ankara's acquisition of S-400 missile systems.
Turkey's desire to acquire this system comes amid growing tension between Turkey and its NATO allies.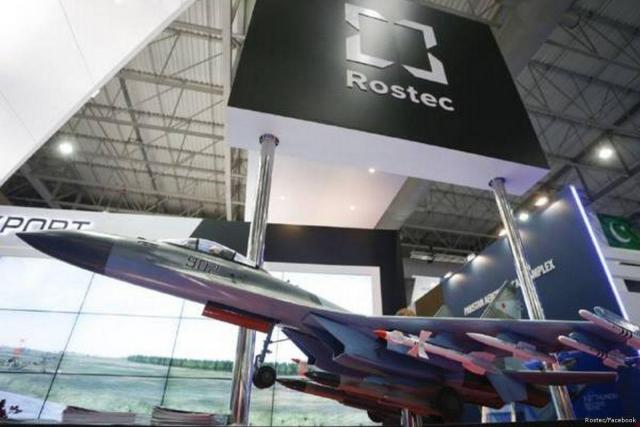 ---
Courtesy Newsrep