Mobile device
Samsung Electronics unveils Galaxy Note 9 in Lagos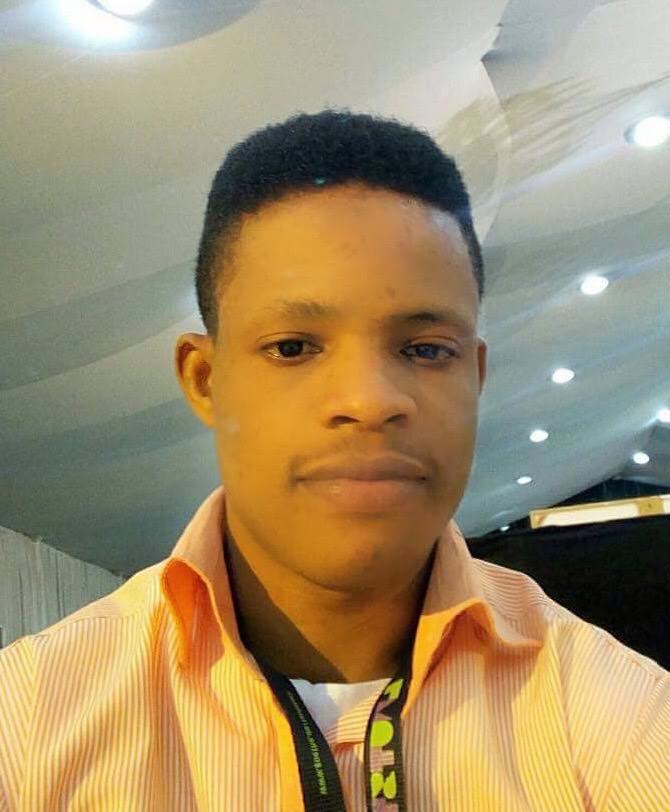 Justice Godfrey Okamgba is  Businessamlive Reporter.
You can contact him on justice.okamgba@businessamlive.com with stories and commentary.
August 31, 20181K views0 comments
World leading smartphone maker, Samsung Electronics Friday unveiled the Galaxy Note 9, a Bluetooth enabled S Pen device in Lagos.
The premium device, which is Samsung's newest flagship smartphone is packed with hefty 4,000mAh battery that would last at least for 24 hours irrespective of how it's been used, is now available for immediate purchase in the Nigerian market.
Speaking at the launch, Jingak Chung, managing director, Samsung Electronics West Africa, said with the new Galaxy Note 9, sluggish browsing, low battery, and low-quality images are non-issues
According to Chung, the Note 9 has raised the bar for smartphones considerably as it has exceeded all expectations and Nigerians are about to experience a new level of performance and power they will not be able to do without.
"The Galaxy Note9 is a revolutionary smartphone that delivers the ultimate in performance; a new S Pen with connectivity for the first time ever; and Samsung's most intelligent camera yet.
These are just some of the features that will allow users to do so much more. An all day, longer lasting battery is just another reason why users can now talk, message, play games and watch movies for as long as they desire. The Galaxy Note9 is bigger, better and so much stronger. For business or play, it's a game changer," Chung said.
What stands the Galaxy Note 9 head and shoulders above all other hand-held devices is the creativity, innovation and a burning desire to match and exceed consumer needs in the world of mobile technology.
While speaking on the functionality of the phone, Olumide Ojo, the director on Information Technology & Mobile (IM), Samsung Electronics West Africa, explained that a lot of thought had gone into the creation of the Note 9, a fascinating addition to the Galaxy family specifically crafted for the busy executives.
"The S Pen is just one of the ways we have modified our consumer's user experience. From a classic portable and functional design to a sleek multifaceted power tool, the pen-like device now features a Bluetooth chip that allows the pen function aside of its natural form.
With the S Pen, consumers can change slides during presentations, activate their cameras or skip songs on their playlists. The S Pen is truly a modern-day magic wand," Ojo added.
According to Ojo, to purchase the device, customers can visit the network providers, MTN, Airtel, 9Mobile and Glo; Samsung experience stores, and select retail partners nationwide. "Customers are encouraged to purchase their Galaxy Note 9 only in Nigeria and only from authorized dealers so they can enjoy a 24-month warranty."
The Samsung Galaxy Note 9 builds on Samsung's industry-leading camera technologies with new capabilities that use intelligence to identify elements of a photo, such as a scene and subject, and adapt accordingly. It can even detect flaws in images to ensure users capture those precious moments exactly how the intended. The result is stunning, life-like images with bold colors and dynamic definition.
With the Samsung Dex, users can effortlessly connect to a monitor with an easy to carry HDMI adaptor, which means they instantly have a big screen, a full-size keyboard, and a mouse. It is like having a second screen whenever you want one. Just connect your phone to an external display to use apps, review documents and watch videos on a PC-like interface.