Frontpage
WORLD BUSINESS & ECONOMY
SDG: Covid-19 magnifies financing gap in developing countries by 70%, says OECD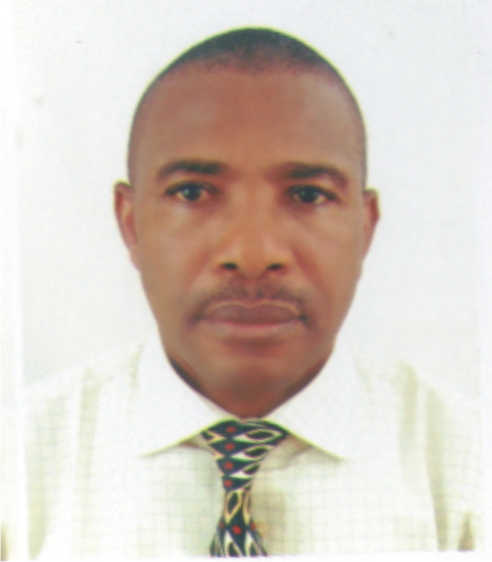 Ben Eguzozie is business a.m. regional lead based in Port Harcourt, providing regional and national  coverage for economy, business and finance
You can contact him on ben.eguzozie@businessamlive.com with stories and commentary.
January 26, 2021498 views0 comments
Citizens don't benefit from social safety net
Providing access to clean energy crucial for post-pandemic recovery
Africa's infrastructure financing gap to hit $170bn in 2025 – AfDB
The absence of carefully crafted pandemic policy responses such as COVID-19 by governments of developing countries could reverse decades of progress in sustainable development and the fight against poverty. Among other impacts, COVID-19 has magnified the financing gap to achieve the sustainable development goals (SDGs) in developing countries, which could increase by 70 percent compared to pre-COVID levels, said a just released Organisation for Economic Co-operation and Development (OECD) report on "Taxing Energy Use for Sustainable Development 2020".
According to the report, impacts have been exacerbated by the fact that too many citizens in the developing world do not benefit from a social safety net, which means that the loss of stable income due to the COVID-19 crisis has increased the risk of not having access to essential energy services.
The OECD report said providing affordable access to clean energy is crucial for a strong recovery in developing countries. In addition to energy access at the individual level, the report said energy security, which is defined broadly as the uninterrupted availability of energy sources at an affordable price, is a key enabler of economic growth.
For Africa, a continent of 1.3 billion people and a combined GDP of more than $3 trillion, the African Development Bank (AfDB) said last year that the continent's infrastructure financing needs would move up to $170 billion yearly from 2025. Currently, the continent has estimated funding gap to the tune of $108 billion annually. Covid-19 has further exposed the continent's weak sustainable development framework, revealing the need for added infrastructure financing.
The OECD report said, the need for recovery policies after the pandemic offers opportunities for building back better by preparing the ground for cleaner, healthier, more resilient and more inclusive economies.
"This will require that countries better align national plans, including Nationally Determined Contributions (NDCs) under the Paris Agreement, with sustainable development and climate objectives, while taking the necessary steps to mobilise domestic resources," the reported notes.
To this end, the OECD, a global group whose member states are the developed countries running democratic governance and market economy, said, "Energy tax and subsidy reform is instrumental to achieving the triple objectives of decarbonisation, domestic revenue mobilisation, and access to affordable energy.
"The transition to a socially inclusive zero-carbon economy can be facilitated by deploying price-based instruments, including energy and carbon taxes. Well-designed taxes incentivise citizens and businesses to make cleaner choices, reducing climate damage and air pollution. Taxes also raise much needed revenue, which can be used to fund vital government services and support vulnerable groups to adjust to higher energy prices, including through introducing or strengthening social safety nets," the report advised developing countries' governments.
It informed further that reducing fossil fuel subsidies creates fiscal space and encourages more sustainable consumption and production patterns.
"Energy tax and subsidy reform therefore is at the nexus of several UN Sustainable Development Goals (SDGs), including, affordable and clean energy (SDG 7), responsible consumption and production (SDG 12), and climate action (SDG 13)," the OECD report said.