Frontpage
Oil and Gas
Shell Nigeria assets: Analysts say due diligence rests with bidders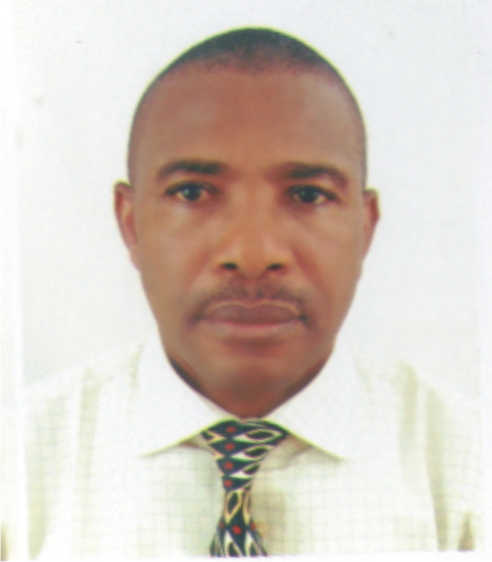 Ben Eguzozie is business a.m. regional lead based in Port Harcourt, providing regional and national  coverage for economy, business and finance
You can contact him on ben.eguzozie@businessamlive.com with stories and commentary.
September 6, 2021574 views0 comments
But sale offers great value

Only 20% of assets seen to be commercial
It is up to bidders to do their due diligence in the run up to the fire sale of its 30 percent interest in 19 oil mining leases (OMLs) in Nigeria by Shell Petroleum Development Company (SPDC), although the sale offers great value, according to Gail Anderson, research director with Wood Mackenzie's sub-Saharan African upstream team.
Anglo-Dutch Shell has started a process to divest all of its operated joint venture licences held by its Nigeria registered subsidiary, Shell Petroleum Development Company (SPDC). The total asset includes a 30 percent interest in 19 OMLs.
Analysts at Wood Mackenzie have put a total value of the Shell Nigeria oil assets at more than $2.3 billion.
Shell's body language of a Nigeria exit isn't quite surprising to oil industry watchers and development analysts. The Anglo-Dutch oil company has since exhibited its intentions. Since 1993, the company with the largest footprint in Nigeria, had been out of Ogoni, an area it began oil business in the 1960s. Efforts to return to the area, with 52 oilfields estimated to have proven reserves of over two billion stock tank barrels, have been stridently resisted by the locals.
Anderson said: "There is considerable value upside across the joint venture assets, which bidders will need to carefully evaluate and quantify."
However, Wood Mackenzie, a Verisk business, considers only 20 percent of the joint venture resources are currently commercial, due to a lack of investment, crude theft, insecurity and gas market constraints.
Nigeria, Africa's top oil producer has witnessed a series of divestments in the last couple of years by the international oil companies (IOCs) – examples include Chevron, ExxonMobil, Addax – with Shell as the latest candidate in the Nigeria exit. For more than 10 years, the African biggest economy has not received investment in its oil industry.
Many reasons are attributable to this disinterest, major among which include unfriendly business atmosphere, insecurity, lack of incentives to potential operators due to inexistence of petroleum law.
The only positive effort came in April 2020 in the NLNG with Train 7 worth $7billion taken up by Saipem and its partners, Chiyoda and Daewoo. This came 13 years after Train 6 was completed in 2008. Construction of the new gas liquefaction complex began this year.
Wood Mackenzie's Anderson said: "Our current valuation of Shell's 30% in the joint venture – which does not include the export pipelines and terminals – is US$2.3 billion, (NPV10, Jan 2021, US$50 long-term oil price).
"But this is based on the current sub-optimal, business-as-usual investment profile under existing fiscal terms".
She said, a competent buyer/operator, giving priority to the assets, could commercialise much more than 20% of the resource base. However, the availability of funding for the joint venture partners will, as ever, dictate how much.
Interestingly, she said the recently passed Nigeria Petroleum Industry Bill (PIB), which has now been signed into law by President Muhammadu Buhari, will offer materially lower royalties and taxes for oil.