Frontpage
Shell, NNPC make fresh commitment to raise Nigeria's crude oil reserves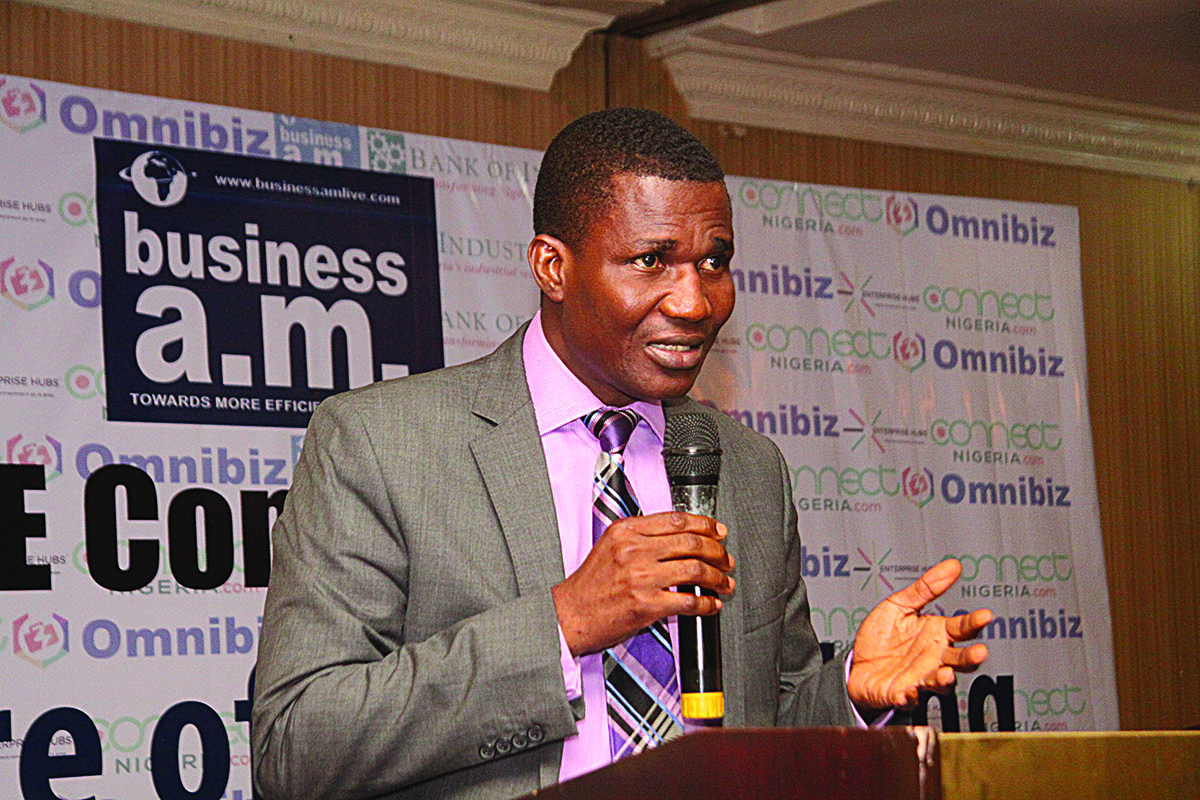 Phillip Isakpa is  Businessamlive Executive Editor.
You can contact him on phillipi@businessamlive.com with stories and commentary.
July 17, 2019840 views0 comments
State-owned oil company, the Nigerian National Petroleum Corporation
(NNPC) and Anglo-Dutch oil giant, an age-old oil prospector in Nigeria,
have made fresh commitments to strengthen their business relationship
that would lead to increasing the levels of Nigeria's national crude oil reserves.
Although no figures were placed on a specific growth target, Nigeria has for long had an ambition to grow its national crude oil reserves to at least 40 billion barrels. But years of poor and inadequate policies and investment have made this ambition a tall order for the country.
Efforts at policy rejigging through an encompassing Petroleum Industry Bill (PIB) got haemorrhaged at the National Assembly for over a decade. And an attempt to break down the bill into a series of bills to deal with different aspects of the petroleum industry also got bogged down, with the Petroleum Industry Governance Bill (PIGB) stuck at the presidency as President Muhammadu Buhari refused to sign it into law.
But both Shell's and NNPC's commitments were made Tuesday in Abuja when a strong delegation of the Anglo-Dutch oil giant led by Peter Costello, its vice president for Nigeria and Gabon, met with the management of the NNPC led by Mele Kyari, who assumed the position of group managing director (GMD) on July 8.
Ndu Ughamandu, group general manager, NNPC's group public affairs division, in a statement quoted Kyari as describing Shell as the corporation's "oldest and biggest partner in upstream
operations and would continue to enhance the relationship for the
benefit of the industry."
Part of the efforts to be made to increase the national reserves would involve both NNPC and Shell working to expedite action on some crucial deepwater projects, Kyari reportedly said.
Shell is involved in a couple of mega deepewater business in Nigeria, including it's Bonga Southwest and Aparo (225,000bpd) and Bonga North (100,000bpd). And Kyari might also have his sights on Eni's Zabazaba-Etan (120,000bpd), Chevron's Nsiko (100,000bpd) and ExxonMobil's Bosi (140,000bpd), Satellite Field Development Phase 2 (80,000bpd) and Uge (110,000), all of which are yet to receive their final investment decisions (FID).
Both parties would also work to create an enabling environment to entrench the ideals of transparency and enduring governance framework for the industry.
Osagie Okunbor, managing director of Shell Petroleum Developing Company (SPDC), who is also the chairman of Shell companies in Nigeria, said Shell was in sync with Kyari's vision and growth trajectory for the industry as laid out in his blueprint.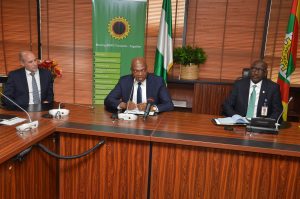 He congratulated Kyari, on his appointment as GMD of NNPC, and expressed confidence in his ability to steer the industry to enviable height.
Okunbor noted with interest the push towards renewed transparency and
openness, stating that the essence of the visit by Shell"s team was to "underline our unflinching support for you and your team".