Renewable
Shell, SoftBank weigh bids for Asia renewables firm worth up to $5 billion: sources
July 26, 20171.3K views0 comments
Royal Dutch Shell and SoftBank are among several global groups considering bidding for Equis Energy, Asia's largest independent renewable energy producer valued at up to $5 billion, sources familiar with the matter said.
Japanese trading companies, global pension funds and buyout firms are also in the fray to buy Singapore-based Equis, the sources said, at a time when many Asian governments are expanding the use of renewable power and its costs are falling.
First-round bids for Equis are due this week, said the sources. Equis owns a portfolio of 97 projects comprising solar, the wind and hydro generation assets spread across countries including Japan, India, Philippines and Australia.
"What this offers is a great platform for somebody who wants to have a pan-Asia view of the renewable energy sector and a good story because it has got revenue generating assets as well as assets which will give upside," said Sharad Somani, KPMG's Asia-Pacific head of power and utilities.
Equis is owned by Equis Funds Group, which has raised $2.7 billion from global investors for infrastructure investments, mostly in renewables, over the past five years. Equis Funds was set up by a group of senior executives, many of whom worked at Australian investment bank Macquarie Group.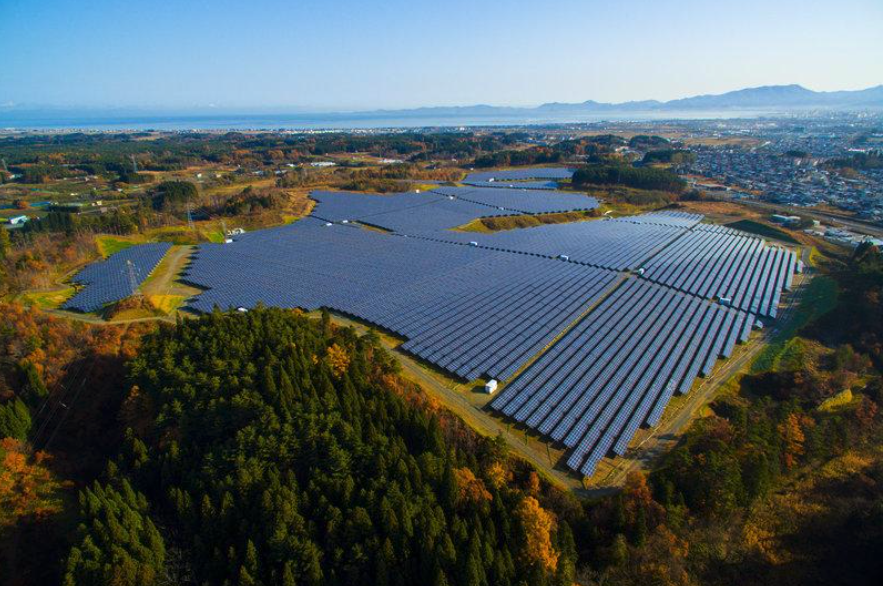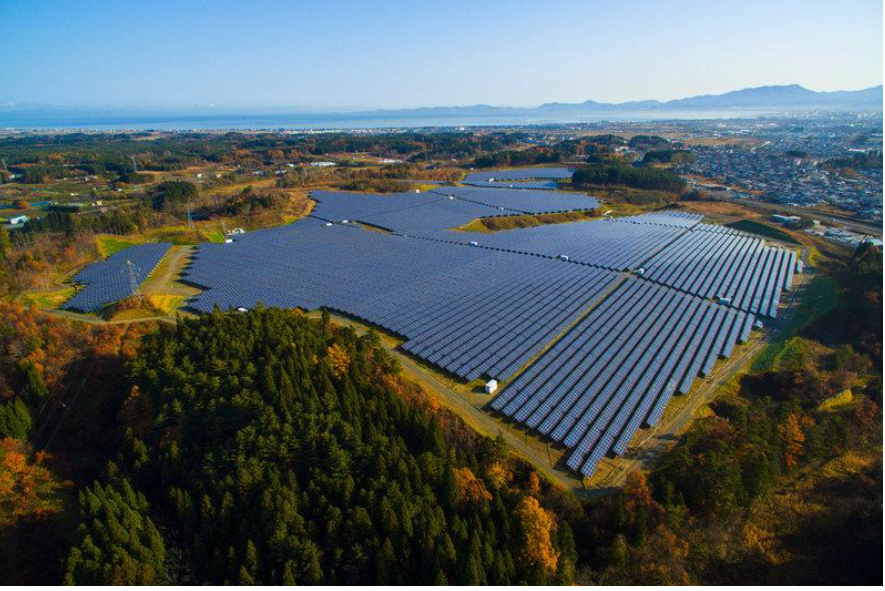 Bidders are forming consortiums so that they can divide the portfolio as some buyers are keen to only buy certain assets, the sources said.
Some of the sources said Equis is looking to put a full value on its projects with an asking price of $4 billion to $5 billion but some buyers are keen to only pay for the actual assets that Equis has currently.
Equis has a 4.4 gigawatt portfolio of operating projects, with an additional 6.7 gigawatt under development.
"My sense is that a strategic investor can value the upsides of potential new projects coming in the next three to five years much better than a purely financial investor," said KPMG's Somani.
Other potential suitors include French utility Engie, a combined bid by Japanese financial conglomerate Orix Corp (8591.T) and Dutch pension fund APG, and a joint bid from infrastructure investor I Squared Capital and a Japanese trading company, the sources said, adding that some South-east Asian groups are also keen to join the consortiums.
Shell, SoftBank, Orix and Equis declined to comment, while Engie, I Squared and APG did not immediately respond to Reuters queries. The sources declined to be identified as they were not authorised to speak to the media.
One banker said Japanese assets, which formed the bulk of the value of Equis' portfolio, are key to the success of any consortium, adding that a winning group would require a big pension fund or a similar long term fund as a partner.
Equis said in April it had appointed Credit Suisse and JPMorgan as financial advisers for a strategic review of its renewable energy portfolio. The firm had considered a Singapore IPO last year but then decided on a trade sale, sources said.
---
Courtesy Reuters