Companies
Deal
Simply Nigerian Fair (SNF) holds a retail fair for local business owners
November 19, 2019685 views0 comments
By Kenneth Afor
As part of the global entrepreneurship week, Simply Nigerian Fair (SNF),will hold its  retail fair, the 6th annual shopping event for local business owners to showcase their products and services for prospective buyers in order to promote home-grown businesses and brands in the country.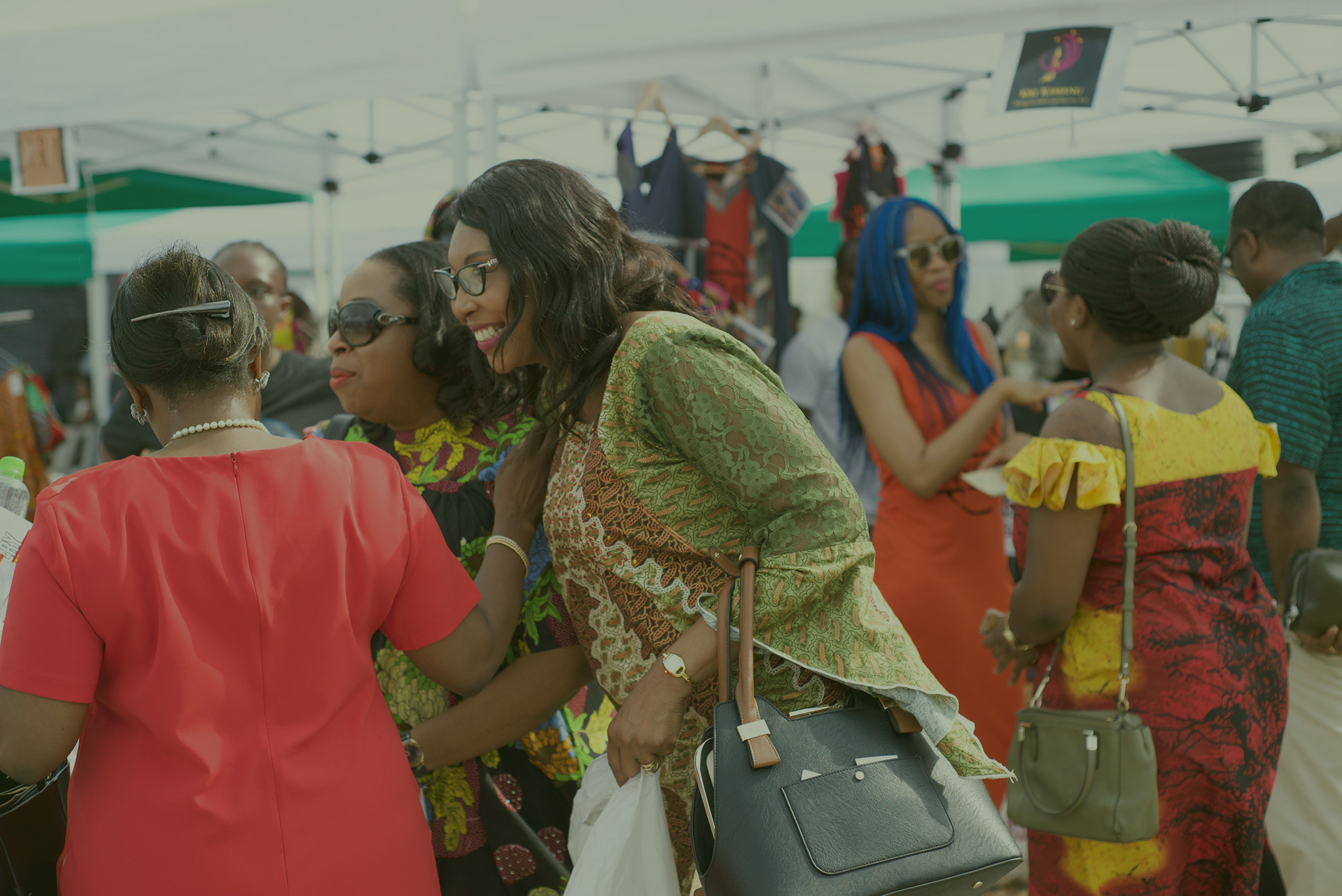 The fair will hold on Sunday, November 24, 2019, at Garden Fusion Centre, 10 Adekunle Lawal Street, Ikoyi.
The Global Entrepreneurship Week which is the world's largest gathering of entrepreneurs and start-ups in various sectors of the global economy , is aimed tat lending voices in promoting, encouraging and supporting the development of entrepreneurs globally and also foster the spirit of entrepreneurship among young global citizens.
Organizers of the fair, SNF, hopes to attract more than 1,200 prospective shoppers to have a shopping experience from various products ranging from food and drinks, hair and skincare, home decors, local fabrics, arts and fresh agriculture produce.
According to Temi Shenjobi, a member of the organizer says that the fair would be a preferred platform for business owners to showcase their products, increase their market, broaden their networks and add value to their businesses.
"People look forward to SNF because it has a completely different vibe from any other Fair. We're in a lush garden setting in the heart of Ikoyi and we showcase proudly Nigerian businesses. It's a perfect way to spend a Sunday afternoon – eating, drinking, shopping, catching up with friends and supporting local entrepreneurs at the same time," says Shenjobi.
Others activities lined up during the fair would be talk sessions from Samuel Omole; human resource strategist, John-Bede Antonio; export consultant, Theresa Onwuka owner of The Needle Point, Kehinde Daniel of Kots Catering and Sola Mogaji (Schullzz), an On-Air Personality.