Frontpage
Singapore offers Nigerian businesses partnerships, gateway to Southeast Asia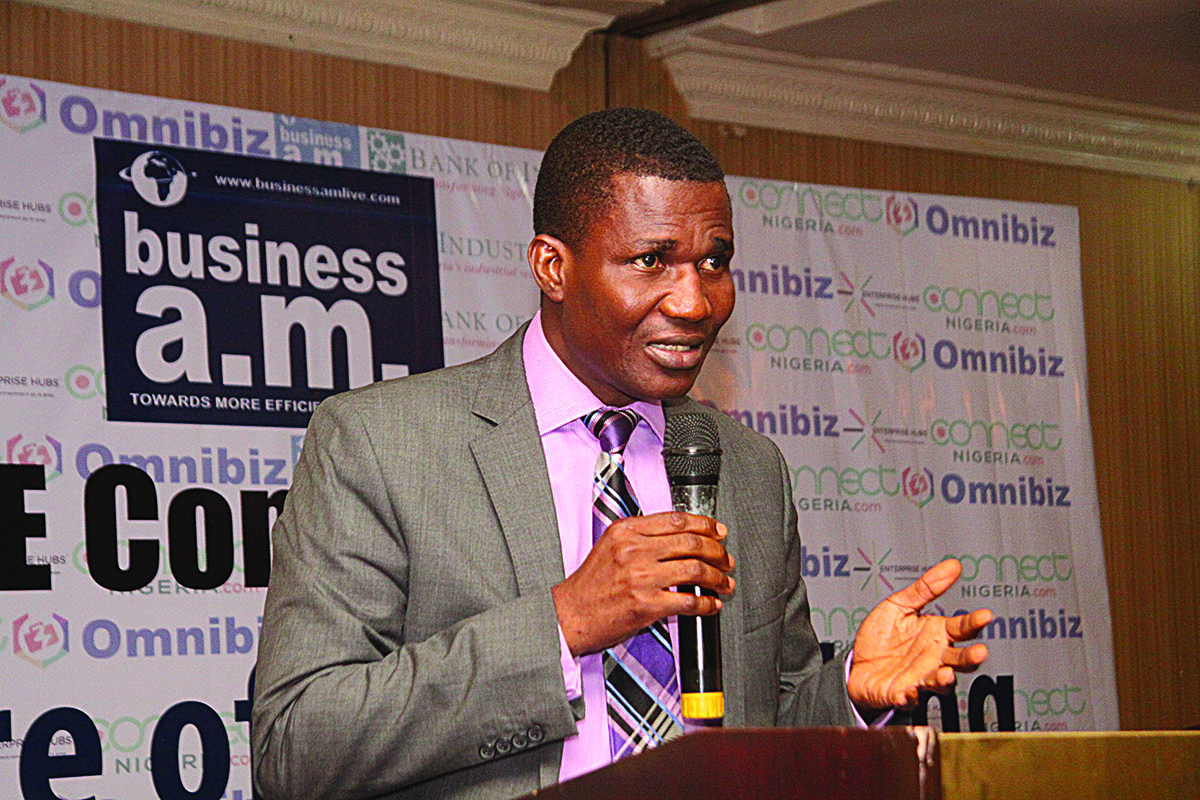 Phillip Isakpa is  Businessamlive Executive Editor.
You can contact him on phillipi@businessamlive.com with stories and commentary.
August 12, 2021476 views0 comments
Set to host 2021 Africa Singapore Business Forum

Partnership model takes root in Nigeria

Seen in non-oil export giant, Olam;

Manufacturing giant, Tolaram behind Indomie, Kellog, Colgate Palmolive, Lekki Sea Port, Lagos Free Trade Zone
Singapore, an economic giant city state and gateway to Southeast Asia, says it is open for partnerships with Nigerian businesses in particular, and Africa in general, and is prepared to serve as a genuine gateway to southeast Asia, providing access to the fast growing markets of China, India and Vietnam.
Jean Ng, regional director, West and Central Africa in Enterprise Singapore, based in Accra, Ghana, who spoke via a Zoom briefing, in the build up to the 2021 Africa Singapore Business Forum holding on August 23 and 24, said the partnership model Singapore champions through Enterprise Singapore, creates opportunities for a win-win situation for businesses on both sides of the divide.
She said the partnership model was already working as it has led to Singaporean businesses establishing presence in Nigeria and in other parts of Africa for decades.
According to Jean Ng, Singapore offers global connectivity, international trading, financial hub, multicultural workforce and a business friendly environment.
She also said for Nigerian businesses that wish to partner with Singapore businesses, there are various areas available for partnership, including aerospace, air transport, construction, education, electronics, energy and chemicals, environment services, and financial services.
Other areas of business that organisations can look to tap into in Singapore are food manufacturing, food services, healthcare, hotels, ICT and media, land transport, logistics, marine and offshore, precision engineering, professional services, real estate, retail, sea transport, security and wholesale trade.
In Nigeria, the footprints  of Singapore businesses can be seen in the presence of non-oil export and agriculture giant, Olam International, and in manufacturing group, Tolaram Group, which has been in African for more than 70 years and has its hands in fast moving consumer goods manufacturing, including the very popular Indomie (Dufil Foods), Kellogg, Colgate Palmolive; infrastructure, including Lekki Port project, Lagos Free Trade Zone; Fintech, among others.
Specifically, Olam International Ltd Singapore, the company behind Olam in Nigeria is one of the largest non-oil  exporters in Nigeria. Data shows it invested $49.2 million in a  rice farm in Nasarawa State in 2011, and in 2013 invested over $132.4  million in a 10,000-hectare farm with an  integrated mill. The 105,000 metric tonne  Integrated Rice Processing Mill was  officially commissioned on 14 July 2014; in April 2016, Olam announced that it  would be investing $150 million to set  up Nigeria's largest integrated animal feed  mills, breeding farms and hatchery in Kaduna State.
Based in Lagos since 1988, the Tolaram Group, according to an information pack made available to Business A.M., has hired over 5,000  Nigerians in businesses ranging from petrochemicals, manufacturing, food  (Indomie instant noodles) to free trade  zone and port development. Tolaram investments  in Nigeria includes, Lekki Port Project, a $1.5 billion  project to develop Lekki port in Lagos.
According to an explanatory information note, the multi-purpose port will comprise a  container terminal, a dry bulk terminal,  and a liquid bulk terminal. The project  is led by Tolaram in partnership with  the Nigerian Ports Authority and the  Lagos State government.
The Lagos Free Trade Zone is being constructed and developed by a wholly  owned subsidiary of Tolaram Group,  Lagos Free Trade Zone Company.
Jean Ng said it was to further this mutually beneficial relationship between Singapore and Africa that the Africa Singapore Business Forum was set up. She said Covid-19 did not permit it to be staged last year and that this year's would be a complete virtual meeting.
According to her, the objectives of the forum include, providing a platform for holistic engagement between Singapore, Asia and Africa; serve as a platform for government to government and business to business outcomes, which would involve agreements being signed; and also, that it serves as a tool to raise broad-based awareness in Africa.
She noted that this year's meeting, which comes up on the 23 and 24 of August, offers opportunities for Africa and Singapore to collaborate during and after the pandemic.
The broad theme of the meeting this year is, "Leapfrogging the World: Innovation and Sustainability in Africa".
Among the expected speakers and panelists that would grace the occasion, are, Akinwumi Adesina, president of the African Development Bank (AfDB); Tharman Shanmugaratnam, senior minister and coordinating minister of social policies, Singapore, among many others.