Mobile device
Smartphones, accessories markets impressive as laptop, desktop remain sluggish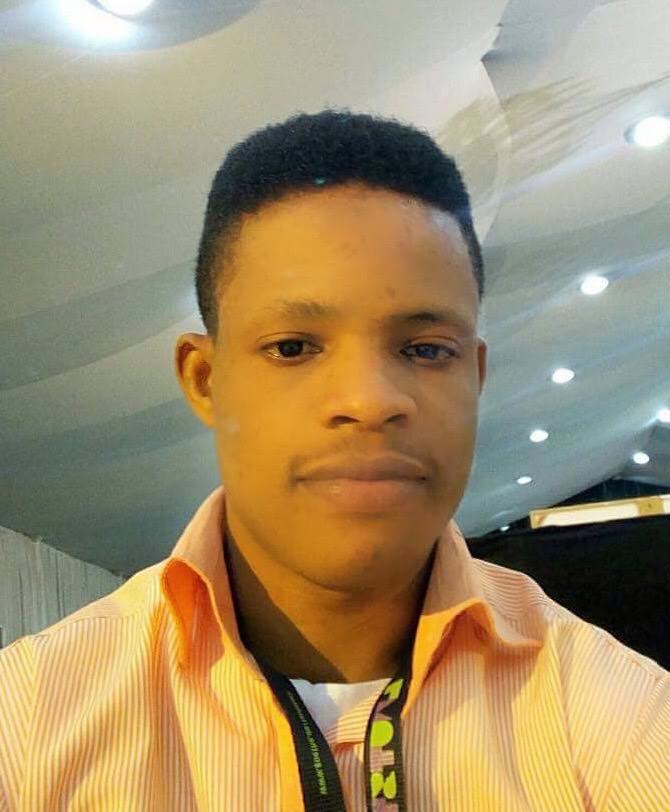 Justice Godfrey Okamgba is  Businessamlive Reporter.
You can contact him on justice.okamgba@businessamlive.com with stories and commentary.
September 24, 2018848 views0 comments
Sale of smartphones and accessories at the computer village market, Lagos, for the week ended 22 September recorded impressive returns, while laptops and desktops market continue to remain flat.
According to market dealers who spoke to business a.m., sales volume on accessories such as headset, Bluetooth speakers, chargers, and pouch were huge. Similarly, smartphones such as iPhones 6 plus, iPhone 7, Infinix, Injoo, and Tecno were also in high demand for the week, they said.
Accordingly, iPhone 6 Plus and iPhone 7 Plus which sell the most on the iPhone categories sold for N80, 000 and N160, 000 (used phones) respectively. While the brand new iPhone 6 Plus and iPhone 7 Plus devices sold for N117, 000 and N258, 000 respectively.
"The market situation is same as the last few weeks, that's to say sales are still pretty slow, however, phones laptops and accessories sell the most in the market," Patrick Obaleke, software interface engineer, at computer village market said.
According to Obaleke, sales on smartphone and its accessories will always exceed PCs and desktops due to the huge demand and the quest for upgrading from one device to another.
However, Obaleke bemoaned that sales volume for computer software, PCs and desktop remained flat just like the previous week.