Technology
Snapchat loses 2m more users in Q3 as shares sink to new low
October 31, 20181.2K views0 comments
Snapchat continued to shrink in Q3 2018 but its business is steadily improving. Snapchat's daily active user count dropped again, this time by 1 pe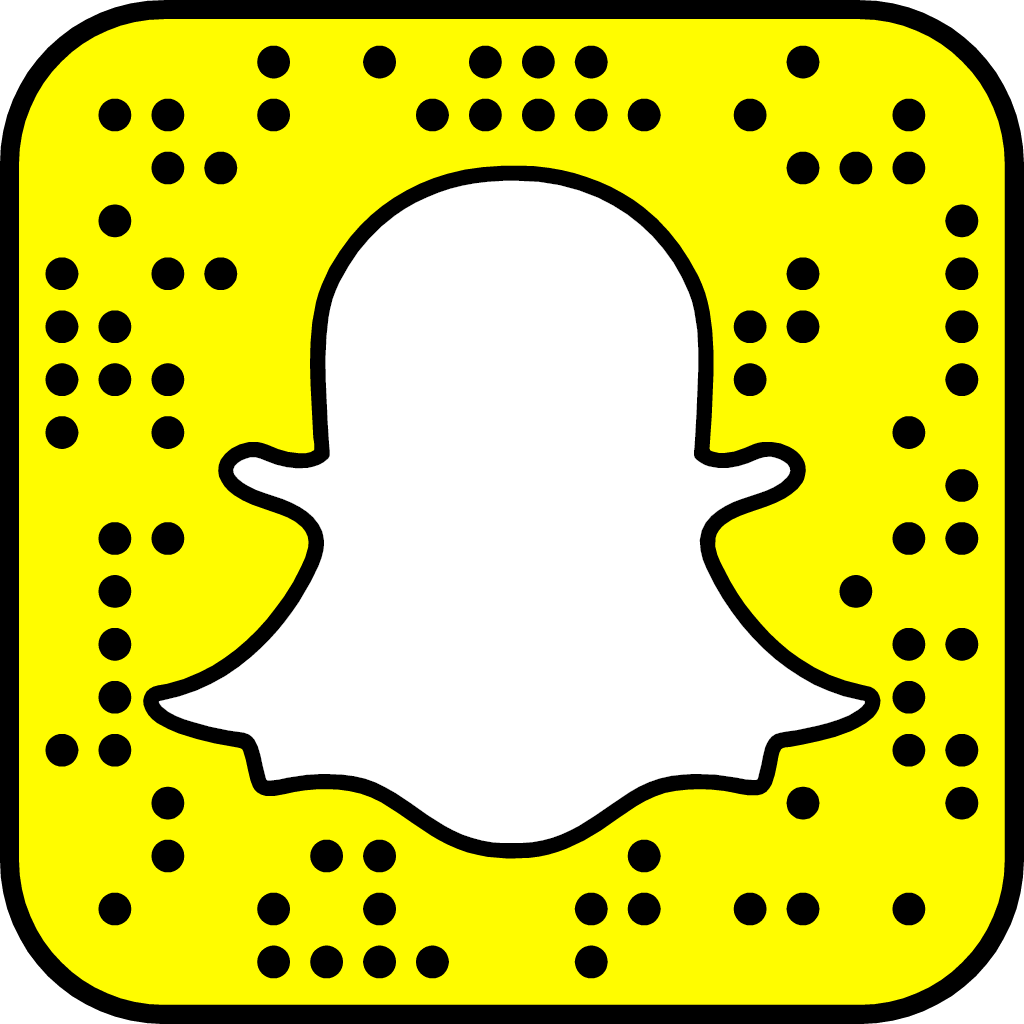 rcent to 186 million, down from 188M and a negative 1.5 percent growth rate in Q2. User count is still up 5 percent year-over-year, though. Snapchat earned $298 million in revenue with an EPS loss of $0.12, beating Wall Street's expectations of $283 million in revenue and EPS loss of $0.14, plus a loss of a half a million users.
Snap entered earnings with a $6.99 share price, close to its $6.46 all-time low and way down from its $24 IPO opening price. Snap lost $325 million this quarter compared to $353 million in Q2, so it's making some progress with its cost cutting. That briefly emboldened Wall Street, which pushed the share price up 8.3 percent to around $7.57 right after earnings were announced.
But then Snap's share price came crashing down to -9.3 percent to $6.31 in after-hours trading. The stock had been so heavily shorted by investors that it only needed modest growth in its business for shares to perk up, but the fear that Snap might shrink into nothing has investors weary. Projections that Snap will lose users again next quarter further scared off investors.
Worringly, Snapchat's average revenue per user dropped 12.5 percent in the developing world this quarter. But strong gains in the US and Europe markets grew global ARPU by 14 percent. Snap projects $355 million to $380 million in holiday Q4 revenue, in line with analyst estimates.
In his prepared remarks, CEO Evan Spiegel admitted that "While we have incredible reach among our core demographic of 13- to 34-year-olds in the US and Europe, there are billions of people worldwide who do not yet use Snapchat." He explained that the 2 million user loss was mostly on Android where Snapchat doesn't run as well as on iOS. Noticibly absent was an update on monthly active users in the US and Canada. Snap said that was over 100 million monthly users last quarter, probably in an effort to distract from the daily user shrinkage. The company didn't update that stat, but did say the "over 100 million" stat was still accurate.
Spiegel had said in a memo that his stretch goal was break-even this year and full-year profitability in 2019. But CFO Tim Stone said that "Looking forward to 2019, our internal stretch output goal will be an acceleration of revenue growth and full year free cash flow and profitability. Bear in mind that an internal stretch goal is not a forecast, and it's not guidance."
During the call, Spiegel responded to questions about the Android overhaul's schedule saying, "Quality takes time. We're going wait until we get it right". But analysts piled on with inquiries about how Snap would turn things around in 2019. He admitted Snaps created per day had dropped from 3.5 billion to 3 billion per day, but tried to reassure investors by saying over 60% of our users are still creating snaps every day.
Spiegel said that expanding beyond the 13 to 34-year-old age group in the US and Europe, plus scoring more users in the developing world via the improved Android app would be how it restores momentum. But the problem is that courting older users could sour the perception of its younger users who don't want their parents, teachers, or bosses on the app.
Now down to $1.4 billion in cash and securities, Snap will need to start reaching more of those international users or improving monetization of those it still has to keep afloat without outside capital.
Q3 saw Snapchat's launch its first in-house augmented reality Snappable games, while plans for an third-party gaming platform leak.  The Snappable Tic-Tac-Toe game saw 80 million unique users, suggesting gaming could be the right direction for Snap to move towards.
It launched Lens Explorer to draw more attention to developer and creator-built augmented reality experiences, plus its Storyteller program to connect social media stars to brands to earn sponsorship money. It also shut down its Venmo-like Snapcash feature. But the biggest news came from its Q2 earnings report where it announced it'd lost 3 million users. That scored it a short-lived stock price pop, but competition and user shrinkage has pushed Snap's shares to new lows.
Snapchat is depending on the Project Mushroom engineering overhaul of its Android app to speed up performance, and thereby accelerate user growth and retention. Snap neglected the developing world's Android market for years as it focused on iPhone-toting US teens. Given Snapchat is all about quick videos, slow load times made it nearly unusable, especially in markets with slower network connections and older phones.
Looking at the competitive landscape, WhatsApp's Snapchat Stories clone Status has grown to 450 million daily users while Instagram Stories has reached 400 million dailies — much of that coming in the developing world, thereby blocking Snap's growth abroad as I predicted when Insta Stories launched.. Snap Map hasn't become ubiquitous, Snap's Original Shows still aren't premium enough to drag in tons of new users, Discover is a clickbait-overloaded mess, and Instagram has already copied the best parts of its ephemeral messaging. Snap could be vulnerable in the developing world if WhatsApp similarly copies its disappearing chats.
At this rate, Snap will run out of money before it's projected to become profitable in 2020 or 2021. That means the company will likely need to sell new shares in exchange for outside investment or get acquired to survive.