Mobile device
Technology
SON destroys N480m worth of fake telephone accessories
February 5, 2020895 views0 comments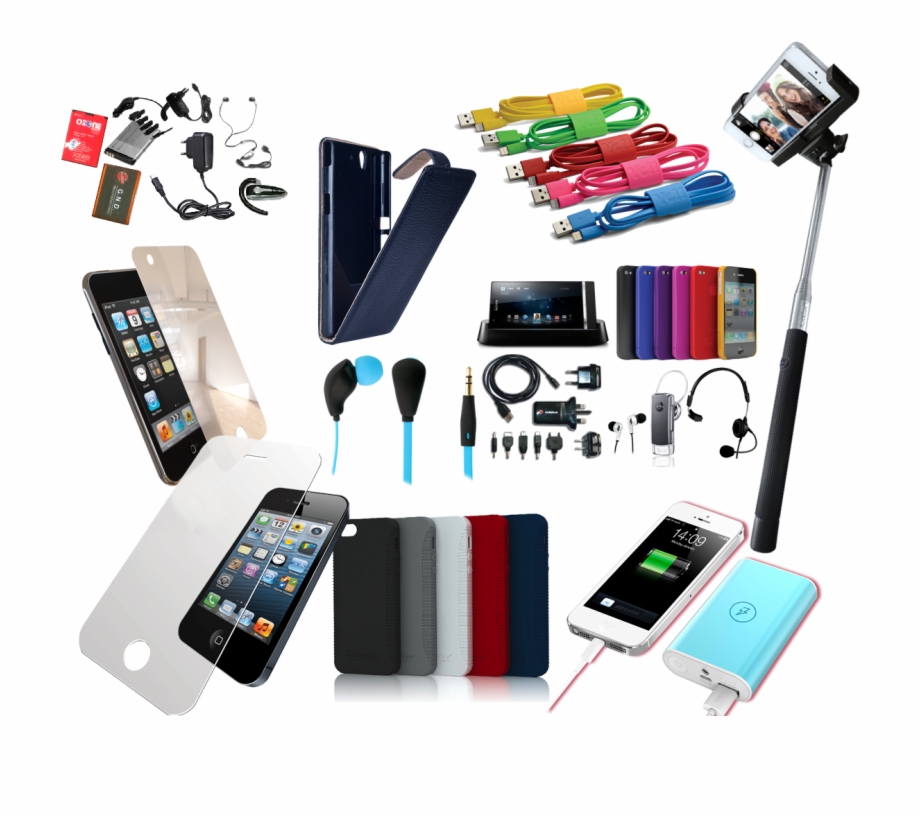 By Omobayo Azeez
The Standards Organisation of Nigeria (SON) says it has destroyed telephone accessories valued at over N480 million seized from a commercial warehouse in Lagos.
Disclosing this to newsmen in Lagos on Tuesday,  Obiaro Manafa,  SON's director inspectorate, compliance directorate, ICD, said the items, confiscated in October, 2019, were destroyed after being subjected to laboratory tests which proved them to be of poor standard.
Manafa also said that the owner of the commercial warehouse is not the owner of the seized items adding that the agency was on the trail of the importer.
He also disclosed that the counterfeited items were made in the names of popular brands like Samsung, Techno, and others.
He explained that the agency was not happy destroying the faked items because it is not only a loss to the importers; it is also a loss to the economy.
He said: "They are sub-standard products, they are faked products, and these are mobile telephone accessories.
"They faked the major brands of telephones such as Samsung brand, Infinite brand, Techno brand, Apple brand Kodak brand and a lot of other brands.
"We seized these items since last year October and after the seizure from a commercial warehouse owned by somebody but the products are not owned by the owner of the warehouse.
"The products are owned by so many people. Then we subjected these products to laboratory analysis, first they have offended the law against faking because they faked known brands and when we took the products to the owners of these major brands, they denied ownership of these brands.
"Then we went further to do lab analysis and they all failed laboratory test and we viewed some of these from two points of views. The first is the economic point of view and the second the safety point of view.
"The economic point of view in the sense that these item do not last more than one week after purchase so it does not make economic sense because you do not get value for the money you are spending on these products.
"Another safety aspect is that these products pose serious danger to the users, there is a very important parameter we test in the insulation resistance they failed woefully.
"The minimum insulation resistance is 1,000 megahoms but the value we got from these products is 60megahoms."