Africa Investment Forum
WORLD BUSINESS & ECONOMY
S&P Global affirms AfDB's AAA rating with stable outlook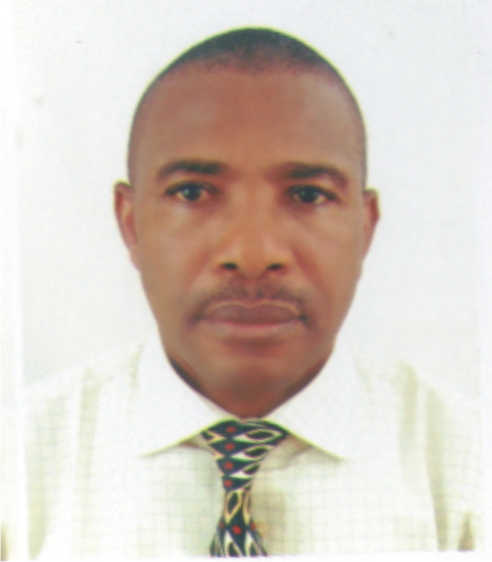 Ben Eguzozie is business a.m. regional lead based in Port Harcourt, providing regional and national  coverage for economy, business and finance
You can contact him on ben.eguzozie@businessamlive.com with stories and commentary.
February 2, 20212.2K views0 comments
Says bank can manage its capital, maintain high liquidity
Bank's GCI-VII rose $208bn
Adesina: Ratings affirms our strong governance systems
S&P Global, a ratings agency, has affirmed its "AAA/A-1+" foreign currency issuer credit rating of the African Development Bank (AfDB) with a stable outlook. It said its outlook reflected the expectation that the AfDB would, over the next two years, "prudently manage its capital, while maintaining solid levels of high-quality liquidity assets and a robust funding profile.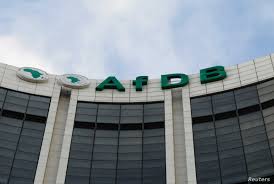 "We also assume extraordinary shareholder support to the bank will remain unchanged," the ratings agency said.
In a letter, dated 29 January 2021, S&P Global ratings noted the AFDB's $115 billion capital increase, which was approved by its shareholders in October 2019.
"Our ratings on AfDB reflect its important role in Africa, marked by a long track record of fulfilling its policy mandate through economic cycles, combined with robust shareholder support. In October 2019, the bank's shareholders approved its seventh general capital increase (GCI-VII), effectively increasing the bank's capital base by $115 billion … to $208 billion," S&P said.
According to the ratings agency, "We expect the capital increase will enable AfDB to continue expanding its reach, particularly in light of the renewed focus on infrastructure financing and private-sector lending. The bank has already been growing steadily over the years. The bank is in a good position to support increasing mobilization efforts and crowd-in additional private-sector funds".
Meanwhile, the AfDB president, AkinwumiAdesina, reacting to the rating, said: "The AAA rating by S&P Global ratings affirms our prudent financial and risk management at the African Development Bank, and our strong governance systems."
Adesina said the pan-African multilateral financial institution has been able to maintain high standards, despite the tremendous challenges posed by the ongoing COVID-19 pandemic.
"We are grateful for the steadfast and extraordinary support of our shareholders. The bank remains committed to providing African countries with needed financing support to recover from the health crisis, and to strongly grow back their economies, while managing our risk and capital requirements," the AfDB president said.
The African Development Bank Group is a regional multilateral development finance institution established to contribute to the economic development and social progress of African countries that are the institution's regional member countries (RMCs). The bank was founded on 10 September 1964, and comprises three entities: The African Development Bank, the African Development Fund and the Nigeria Trust Fund. Its headquarters is in Abidjan, Cote d'Ivoire.