Frontpage
Sterling Bank looks inward, picks Abubakar Suleiman new CEO
January 11, 20185.3K views0 comments
Sterling Bank of Nigeria has appointed Abubakar Suleiman new managing director/chief executive officer with effect from April 1, 2018. He thus replaced Yemi Adeola, one of the bank's founders whose tenure expires March 31st, 2018.
In a notification to the Nigerian Stock Exchange and the investing public Thursday, the bank noted that Suleiman's appointment is consequent on a meeting of the board of directors held Tuesday, August, 15 2017.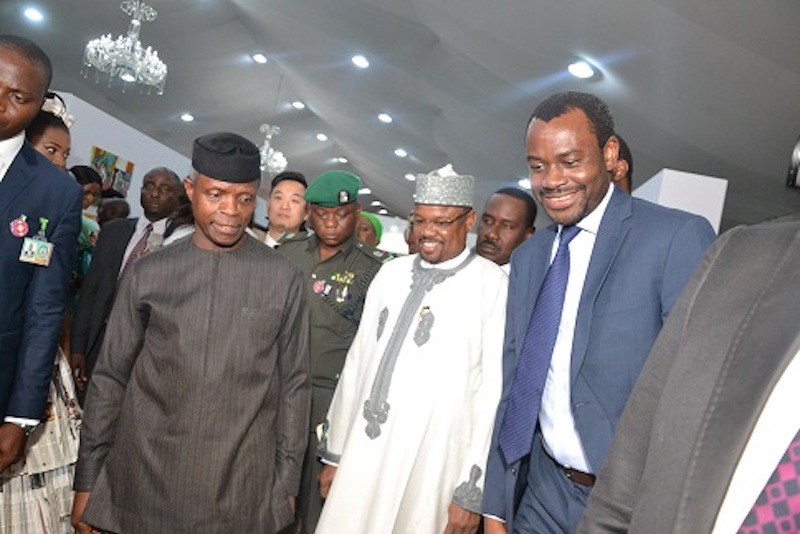 He currently serves as the executive director, finance and strategy at the bank, which according to market analysts, points the existence of a robust succession planning at the bank.
Suleiman began his career as an experienced staff assistant at Arthur Andersen (now PMG Nigeria), before moving to MBC International Bank (now First Bank) as a Management Associate. He later worked in Citibank Nigeria in roles spanning treasury and asset & liability management.
He joined Sterling Bank (the erstwhile Trust Bank of Africa) in 2003 with responsibility for treasury and finance. Following the merger in 2006, he was appointed group treasurer; a position he held until 2011 when he assumed the role of integration director following Sterling Bank's acquisition of Equitorial Trust Bank (ETB).
He was named chief financial officer in 2012 and appointed to the board in April 2014 with responsibility for the financial performance of the company; and directly oversight of the finance & performance management, strategy & innovation, branding & communication, and human resource management departments.
He is also the executive sponsor of the Bank's Non-Interest Banking business (Sterling Alternative Finance).
Adeola, the outgoing CEO was appointed to the role in February 2009. Prior to his appointment, he was executive director, corporate and commercial banking. His retirement comes after 30 years of meritorious service in the Banking industry.