Frontpage
Stock market slumps by N479bn in June
July 2, 2019745 views0 comments
The nation's stock market slumped by 3.55 per cent in June as investors recorded losses totalling N479bn.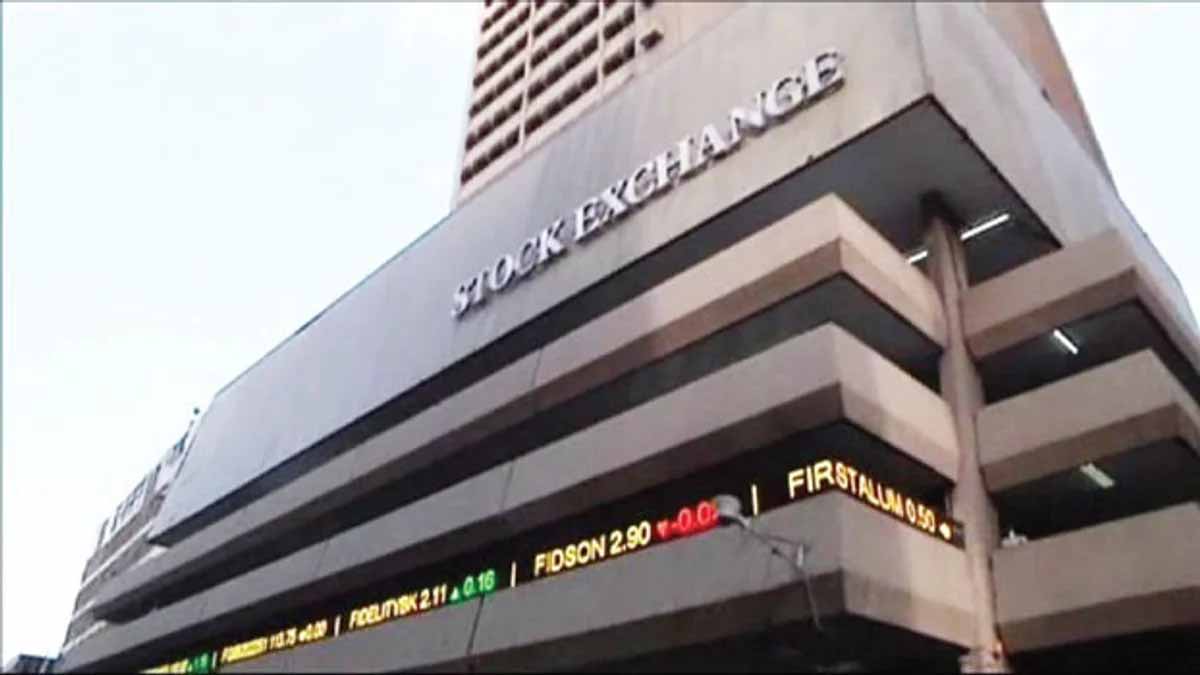 The market, which opened the month of June with a market capitalisation of N13.685tn, a value recorded on May 31, 2019, closed 1102.5 basis points lower at a market capitalisation of N13.206tn on Friday, June 28, which was the last trading day in the month.
After three consecutive weeks of losses, investors in the stock market gained N50.9bn in the last week of the month, which is also the last week in the first half of the year.
The market opened the year with a market capitalisation of N11.721tn, dropping to its lowest point during the year at N10.627tn on May 15, a day before MTN Nigeria Communications Plc's listing on the Nigerian Stock Exchange.
MTN listed its shares on May 16, driving the market capitalisation up to N12.526tn as it added N1.8tn to the total market capitalisation.
The market capitalisation climbed further to N13.400tn on May 21 and N13.864tn on May 23, after which it started declining, dropping to as low as N13.048tn on June 26.
The market witnessed a rebound on June 27 as the market capitalisation gained N62bn to settle at N13.110tn, and a further N96bn on June 28 to settle at N13.206tn.
Analysts at Vetiva Capital Management Limited said while the election season and MTN listing were the two major factors that shaped market performance in H1, they believed the second half of the year would be primarily driven by economic policy direction (early appointment of cabinet members) and expected the listing of large corporates, among others.
They said, "While current cheap valuations on the exchange support an expectation for a market correction in H2'19, we expect the market to continue to exhibit a mixed trading pattern as investors remain wary of unimpressive macroeconomic conditions."