Bond
Finance
National: Governance, Policy & Politics
Revenue
SunTrust Bank opens shop in Uyo, promising wide range of products, services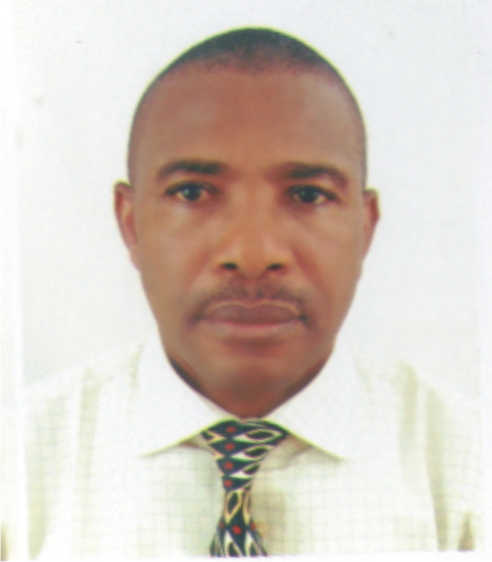 Ben Eguzozie is business a.m. regional lead based in Port Harcourt, providing regional and national  coverage for economy, business and finance
You can contact him on ben.eguzozie@businessamlive.com with stories and commentary.
October 24, 20193.2K views0 comments
Newly licensed regional deposit money financial institution, SunTrust Bank has opened a new branch in Uyo, the Akwa Ibom State capital, promising a wide range of products and services to its potential customers, which Ayo Babatunde, the managing director said are "friendly."
Some of the products include: the Sun Temporary Overdraft (Sun-TOD), which provides loans of N250,000 to N3 million that can be accessed and utilized within 24 hours of application; it is also an avenue to provide funds for micro, small and medium enterprises (MSMEs).
Other products and services are the SunTrust Risk Sure Finance Facility, SunTrust Asset Finance Facility, USSD and non-interest banking.
Babatunde said the purposes for establishing the Uyo branch include: to empower the citizens, especially youths; provide jobs across board and provide loanable finances for quality businesses that will grow the economy of the state.
Akwa Ibom, a high oil income-earning sub-national state in the oil-rich Niger Delta region, has a 2016 estimated gross domestic product economy of $14.394 billion. The state ironically posted a third quarter 2018 (Q3 2018) unemployment rate of 37.7 percent, the highest among the sub-national states in Nigeria.
Babatunde said SunTrust Bank was particularly focused on providing financing to micro, MSMEs, stating that it is to touch the lives of the people.
He said one of the core goals of their bank in Uyo would be to ensure they provide financial services and literacy to as many people as possible, in line with the financial inclusion program of the Central Bank of Nigeria.
The bank which had acquired a regional banking license has its base in the South-South and South-West geopolitical zones of the country, with aim to operate a non-interest banking.
This, he said, is one of the numerous services the bank has put in place to touch many lives and eradicate the problem of inaccessibility to finance faced by many.
"We've made sure the mobile phones with the help of our digital channels become a branch in everybody's hand. We believe we will be able to take on each geography we operate and make it a franchise of choice to empower the people of the state," the SunTrust MD said.
Norris Okafor, the regional manager, while intimating on the wide range of new products and services of their bank, explained that Smart 247 is a high interest unit account targeted at encouraging utilization of the bank's assets for all customers; and involves personal and business transactions.
"This is the only account in the banking industry as at today that you can borrow on it. If you borrow on this particular account, we are actually paying you, we will give you the facility available and also have interest on it as high as 6%. There are also no maintenance charges for individual," she said.