Africa
Tanzania fires mining minister
May 24, 20171.2K views0 comments
President John Magufuli of Tanzania on Wednesday fired the mining minister and the chief of the state-run mineral audit agency.
They were sacked after receiving a report into whether mining companies were under-declaring the value of their exports.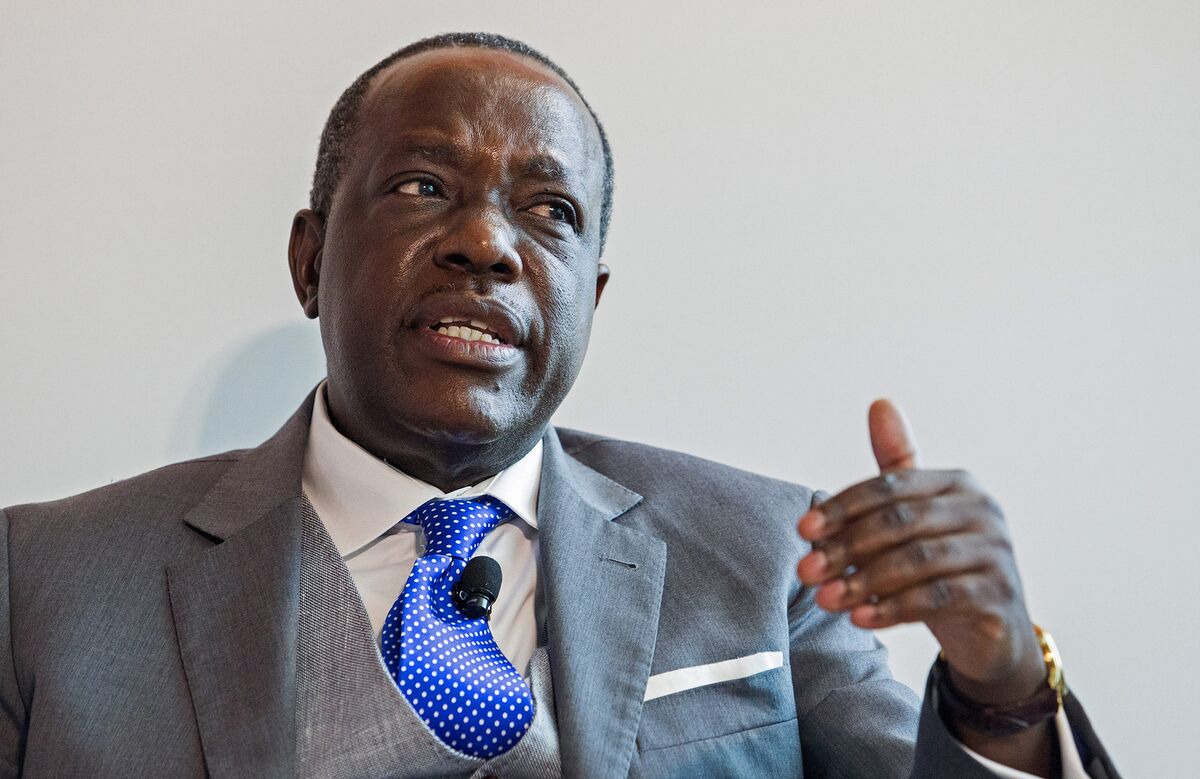 The president's decision, announced in a speech, signals an escalation of tensions between the government and the industry, which has denied engaging in tax evasion. Mining accounts for about four per cent of Tanzania's gross domestic product.
Magufuli, nicknamed "the Bulldozer" for his strict leadership style, launched a reform drive soon after he was elected by dismissing dozens of senior public officials over allegations of corruption and inefficiency.
He sacked the country's information minister, the first cabinet change since taking office in late 2015.
Also, in April, Magufuli sacked nearly 10,000 civil servants for having fake education certificates.
---
Courtesy Reuters