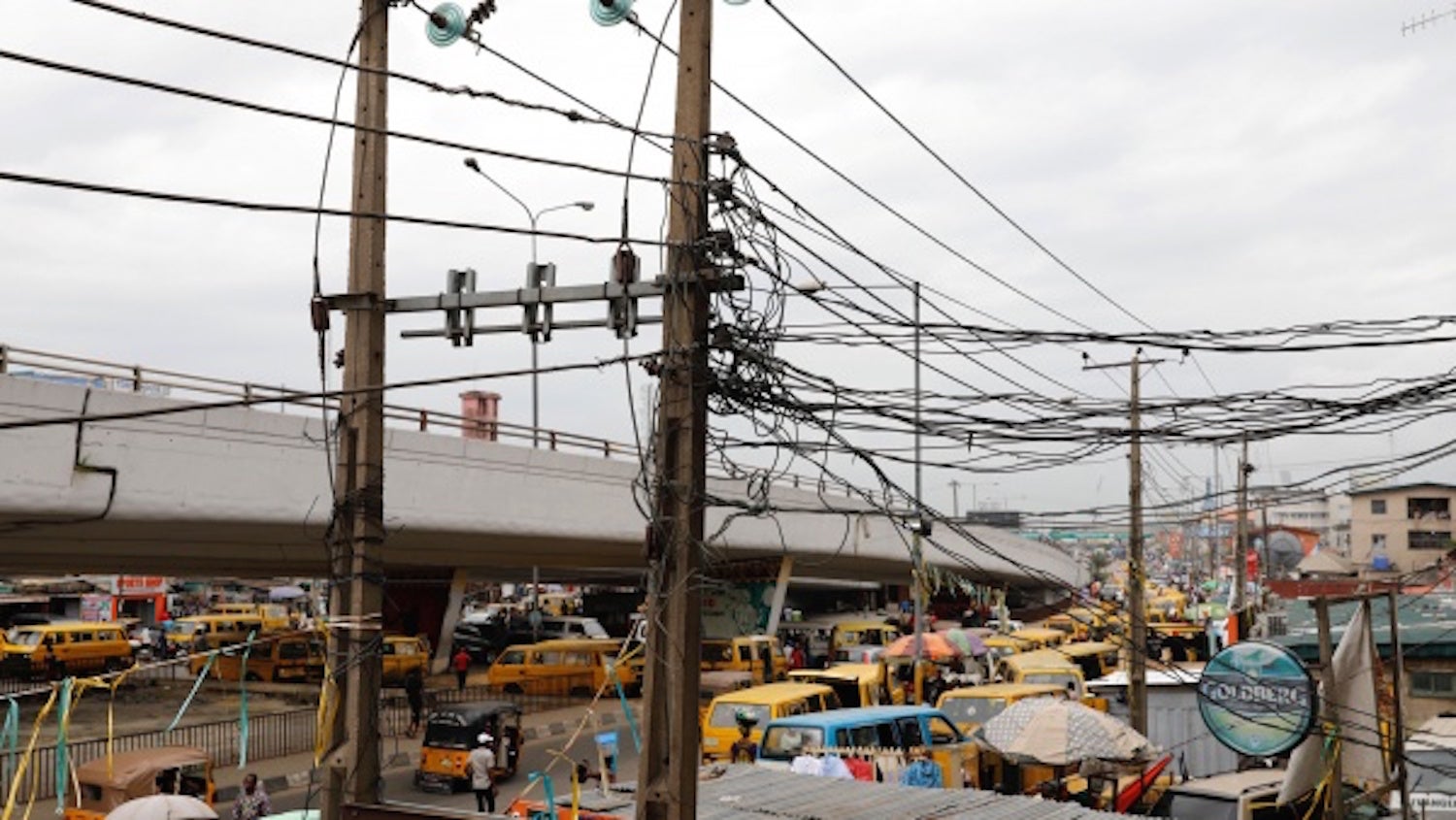 Power distribution companies must be recapitalised for Nigeria's power industry to work and the Transmission Company of Nigeria has vowed to push for the Discos' recapitalisation this year.
Speaking on some of the company's targets for 2020 in the latest Power Wheel interview of the TCN obtained in Abuja on Sunday, the Usman Mohammed, managing director of the company, insisted that the Discos currently lacked the capacity to distribute power effectively.
He said, "We are working to see that all the projects that we have under the Transmission Rehabilitation and Expansion Programme will pick up and they will continue to be implemented in a sustainable manner.
"We are going to actually push for the recapitalisation of Discos in 2020. We believe that by doing that we are pushing the power sector to sustainable growth and development. The power sector has to attract investments."
Mohammed added, "The only way we can attract investments is to ensure that the power sector is sustainable. This means that every party is working and the regulator provides what is called a cost-reflective tariff consistent with the position of ECOWAS."
He, however, stressed that the TCN would not wait for the Discos; rather it would continue expanding the grid, while pushing for the recapitalisation of the distribution companies.
He said, "If you look at the current situation that we are now, of course, transmission will continue to expand. We will not wait for the Discos. It takes a long time to build a transmission infrastructure than Discos', which is easier. Therefore, we are looking at transmission as the enabler.
"Out of the 738 interfaces that we have with the Discos, only 421 have protection on their side, the remaining 317 do not  have protection on the side of the Discos. This means faults in the houses of people can easily hit the TCN transformers and burn them."
He added, "So we need to recapitalise the Discos for them to have commensurate investments to fix their networks and provide meters so that they can reduce the Average Technical and Commercial losses in their system for electricity to work."
Mohammed stated that the government could not continue to fund the power sector on the grounds that key arms of the industry had been substantially privatised.
He said, "The industry can only work when all the players are working. If transmission doesn't work, it will bankrupt generation and distribution.
"If distribution doesn't collect the money, nobody gets money and this means government has to continue to finance generators through payment assurance. But for how long are we going to continue to do that? So we have to fix distribution."
Mohammed said the current managers of distribution companies lacked the capacity to effectively distribute power nationwide.