Frontpage
Technology
Telcos issue banks disconnection notice over N120bn USSD debt
June 2, 2023229 views0 comments
By Business A.M.
Telecommunication companies have issued Deposit Money Banks (DMBs) a disconnection notice, containing a firm decision to disconnect DMB customers from accessing   bank services through Unstructured Supplementary Service Data (USSD) over allegations of service debt worth N120 billion.
According to the telcos, the notice of disconnection became applicable after the Nigerian Communications Commission (NCC) granted them the approval to disconnect the banks after efforts of stakeholders,including  Isa Pantami,the former minister of communication and digital economy,the NCC, the Central Bank of Nigeria, Mobile Network Operators (MNOs),  and the banks, failed to yield positive results.
The telcos,  including MTN, Glo, Airtel, and 9mobile, noted  that the contract between MNOs and DMBs on the use of USSDs for banking transactions is strictly commercial and MNOs are at liberty to withdraw the services if it is established that the transaction is unprofitable to them.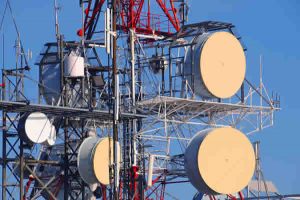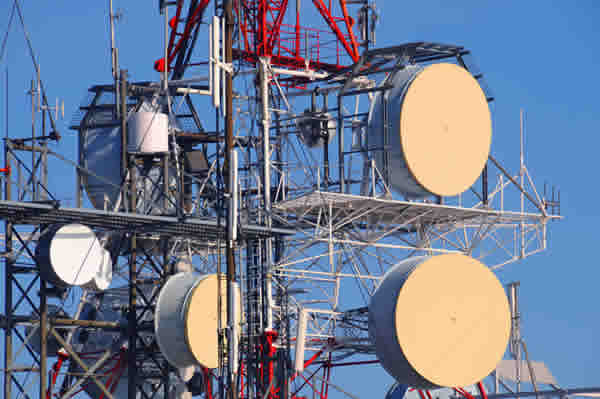 Dwelling on this, Gbenga Adebayo, the chairman, Association of Licensed Telecommunications Operators of Nigeria (ALTON), explained that serving the banks' notices is part of the withdrawal process.
Adebayo noted that the banks have not been disconnected yet, but notices have been issued to them in that effect.
"The duration of this notice is dependent on the terms of the agreement with the operators. Disconnection is a function of if they respond with payment. If they respond with payment, we won't see disconnections. If they don't, we would start disconnections over the next days or weeks or months," he said.