People & Places
World's most expensive home receives offers, none good enough
November 7, 20171.1K views0 comments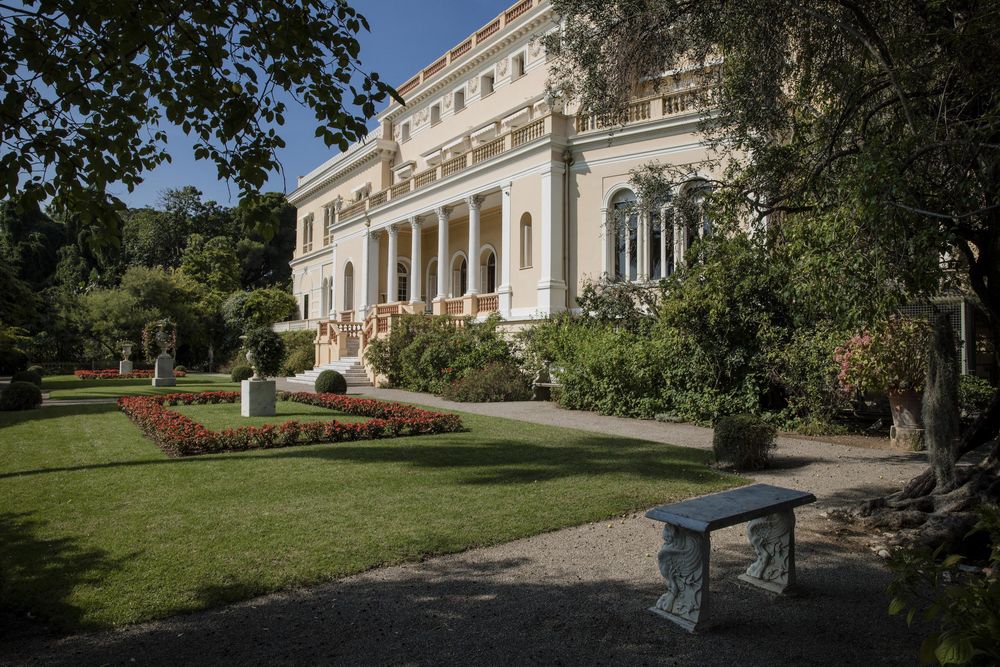 Offers are starting to trickle in for the world's most expensive house.
Villa Les Cedres, a 14-bedroom mansion set in 35 acres on the French Riviera and listed at 350 million euros ($405 million), has received interest, visits, and offers, Davide Campari-Milano SpA Chief Executive Officer Bob Kunze-Concewitz said. None of the bids were acceptable to a committee of the Marnier-Lapostolle family that's administering the sale, he said.
The sale process is progressing "in line with our expectations," Kunze-Concewitz said in an interview. "It's the single largest piece of real estate, and they don't move overnight."
The Italian distiller acquired the villa when it bought Societe des Produits Marnier Lapostolle, the owner of Grand Marnier liqueur, in 2016. Campari put the 187-year-old house on the market shortly thereafter.
---
Courtesy Bloomberg