Analyst Insight
Tomorrow's data privacy challenges
June 14, 2022493 views0 comments
BY MICHAEL IRENE, PhD
Every business today relies on personal data and other forms of data for the management of various business processing activities. Yet, the processing of these activities comes with its own challenges and often exposes companies to new risks. Tomorrow's business is moving towards using more data and as the increase in machine learning and artificial intelligence technologies rises, this leaves room for more data privacy governance questions.
Because developers in the space of these two key areas, especially machine learning, depend so much on data and data analysts also depend on excessive data to meet their daily activities, there seems to be a room for companies to carry out an activity I call "over-mining". The first big challenge remains, what would we use and how should we use it and who should have access to it.
I would argue that companies in these present climes need to establish the parameters on how they intend to use data. Without these foundational definitions or creating a policy to map how data will be used, there can be oversight in how data is used and could lead to a disjointed approach to how personal data is used.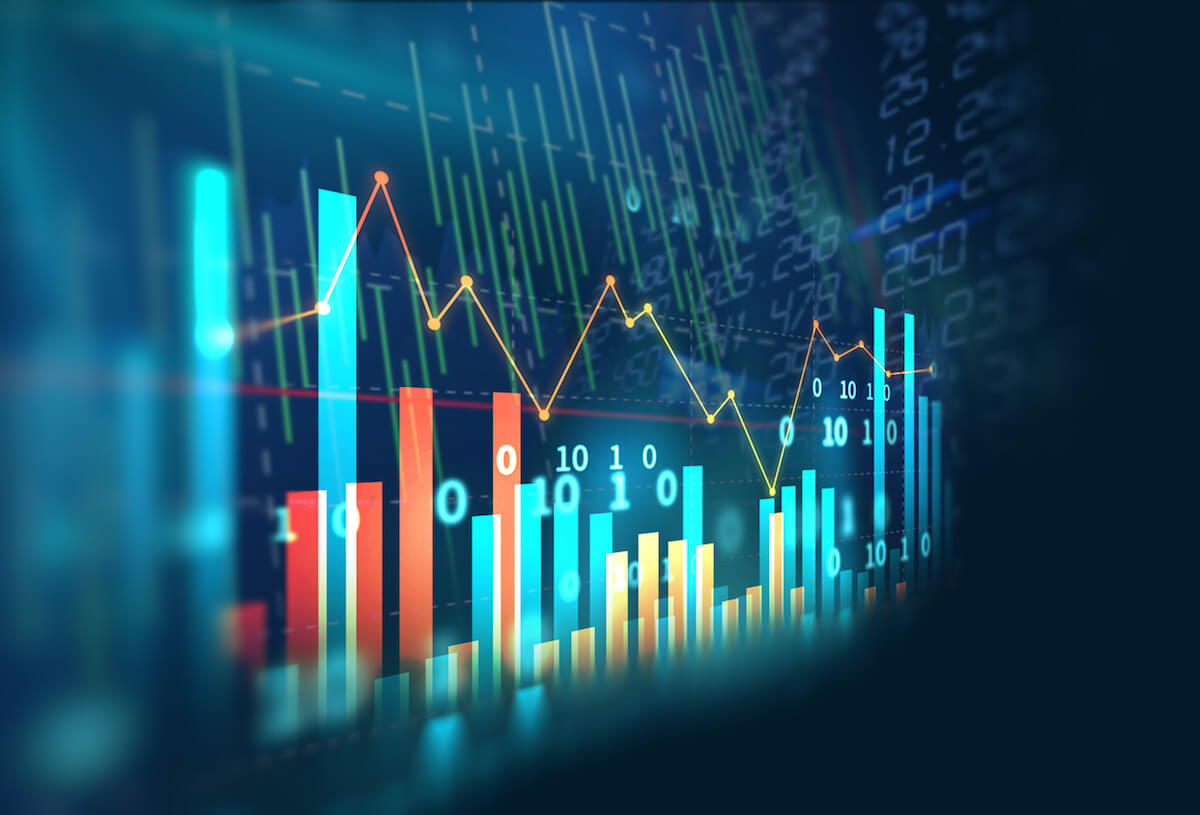 I hazard that as technology spaces further expand, regulation would change to meet this advancement and there would be a need for technology developers to start paying attention to data privacy by design in their development phase. This way they can begin to tease out weaknesses before a particular product is launched and create a rest assured product that is forward thinking. This goes without saying that the product developers of tomorrow also need to put into consideration the trust factor that individuals might be looking into when buying a particular product. For example, a baby monitor maker once went as far as using data collected from houses within a jurisdiction in Europe to develop another engaging machine and went on to market this new edition to their existing customer. This act backfired and led to a massive kerfuffle that the company never recovered thereafter.
The future of data privacy will challenge the existentialism of transparency when it comes to development in how personal data is managed. If policies are not implemented with enough teeth within a particular company, that might lead to a decreased input and outcome. Companies need to be pushing for the agenda of having the customers' mind at heart in every part of the way and ensure that they push the transparency agenda.
Today's business should begin to consider the challenges that data privacy might present tomorrow. And they would effectively begin to work closely with internal stakeholders to ensure that gaps are closed and that they tease out these challenges and begin to work on how to present proffering solutions that would enable them to remain profitable and that they do not affect their revenue. These ideologies must be embedded in the lifeblood of any company that wants to win in the future and most importantly, it must be the litmus test any future-proof company must take moving forward.
Michael Irene is a data and information governance practitioner based in London, United Kingdom. He is also a Fellow of Higher Education Academy, UK, and can be reached via moshoke@yahoo.com; twitter: @moshoke 
business a.m. commits to publishing a diversity of views, opinions and comments. It, therefore, welcomes your reaction to this and any of our articles via email: comment@businessamlive.com