Coronavirus
Fraud Allegation
National: Governance, Policy & Politics
Total E&P seeks fresh lockdown waiver from Rivers governor, carrying more donations in tow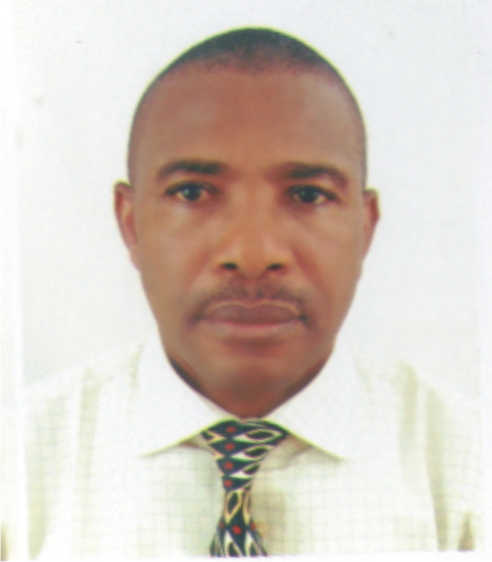 Ben Eguzozie is business a.m. regional lead based in Port Harcourt, providing regional and national  coverage for economy, business and finance
You can contact him on ben.eguzozie@businessamlive.com with stories and commentary.
May 12, 2020840 views0 comments
…other oil majors expected to follow suit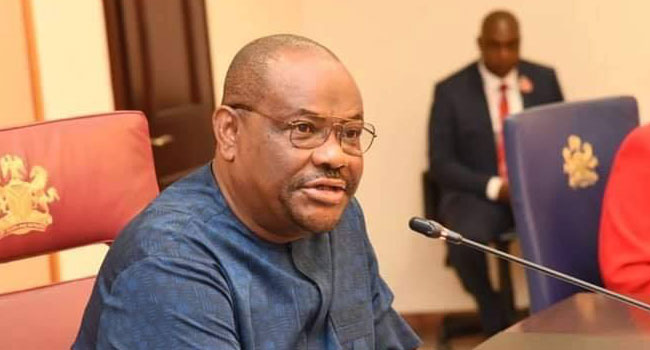 As Governor Nyesom Wike's total lockdown and 24-hour curfew further hamstrings what is left of the economy of Port Harcourt, Nigeria's oil capital, thereby driving down the operations of most of the international oil companies in the country, Total E&P, the French oil giant with operations in Nigeria spanning 64 years, has quietly approached the governor seeking a waiver, with the company said to have carried fresh load of undisclosed donations tagged "support" in the other hand.
The company had initially made huge donations to the state government in support of the fight against COVID-19 pandemic.
Total said it is particularly seeking Governor Wike's waiver approval to undertake work in its offshore operations in the state. Total began oil business in Nigeria in 1956, and today has an amalgam of investments running into tens of billion dollars, as well as adding over 2.3 billion barrels of crude to Nigeria's production from 1966 to 2015.
Godwin Barika, Total E&P's executive general manager, Port Harcourt administration, who led a team of top executives of the oil giant to the governor at government house, Port Harcourt, began with making additional presentation to support the state's fight against the spread of coronavirus.
The oil company top manager then poured tonnes of praises on Governor Wike, describing his steps to fight COVID-19 as 'exemplary' and 'proactive,' which if taken by other state governors in the country, would have led to reduced cases of the novel virus.
"We support you. We came to show that support. We also came to make requests for what we will require to ensure that our operations continue. We have also given what we think can support the State because we believe in the state. This is where we work. This is where our facilities are, and we will continue to be here to join forces in ensuring that the economy of this state grows," said Barika.
He informed that their waiver requests were to enable the major oil company address challenges offshore. He assured that they would be able to take care of any COVID-19 related challenges offshore should such arise.
Governor Wike commended Total, saying the company has shown that it cares for the lives of those who work with them and Rivers people. He said the state government will publicly appreciate all donors at the appropriate time in newspaper publications.
Other IOCs are expected to follow Total E&P's step to get on with their oil business which is currently experiencing the worst demand fall in nearly two decades.
However, not a few have heavily criticised the Rivers governor's recent total lockdown, added to his last Sunday's supervision of the demolition of two hotels in Eleme and Onne for allegedly flouting his executive order, plus several arrests and conviction of over 188 citizens. They described all this as extremely harsh and repressive, and further squeezing the people after they had earlier undergone six weeks of crippling lockdown.
The critics said Wike's current lockdown and 24-hour curfew is absolutely counterproductive, as it is coming at a time that national governments around the world were relaxing their lockdowns and gradually reopening their economies.
However, Wike, apparently caught in a maze of criticisms, on Monday announced a two-day (Tuesday and Wednesday) lifting of the lockdown, to give the people room to restock their homes. But majority of them are rather non-salaried informal sector citizens, who trudge the streets daily to eke a living.