Technology
Transferwise resumes Nigeria money transfers after 17-month break, citing confidence in naira
October 20, 20171.3K views0 comments
Money transfer company Transferwise has resumed remittances to Nigeria after a 17-month break, having confidence in the central bank's handling of the naira, Kristo Kaarmann, its chief executive said Friday, according to Reuters report.
Remittances or money transfers make up the second-largest source of foreign exchange receipts in Africa's biggest economy, after oil revenues. Around $20 billion a year is sent to Nigeria, according to the World Bank.
Transferwise, one of Europe's most well-funded fintech companies, ceased its service to Nigeria in April 2016 saying it felt it could not offer a true mid-market rate and a transparent fee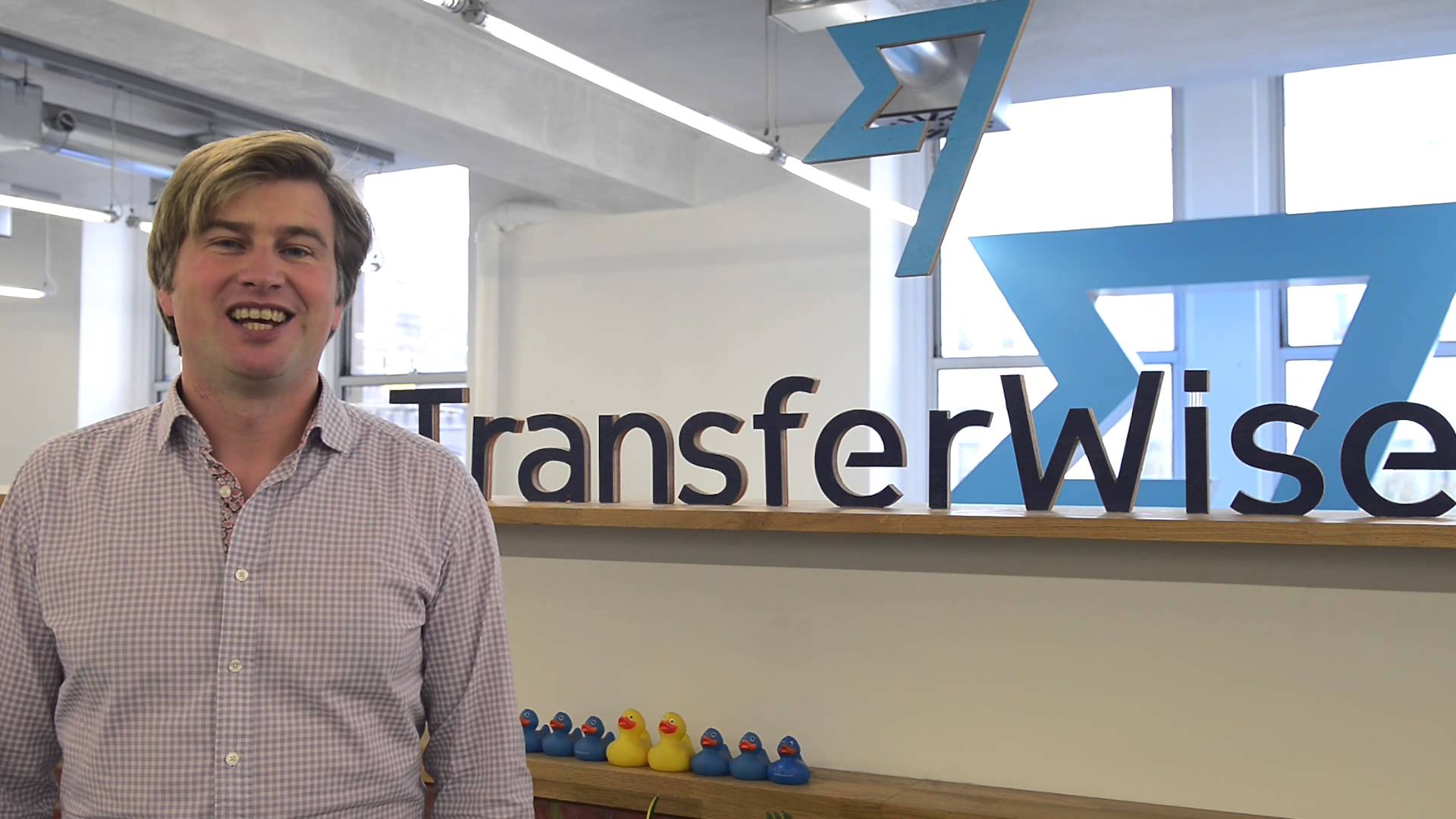 Nigeria has at least six exchange rates – including a retail rate set by licensed exchange bureaus and a rate for foreign travel, in addition to the official and black market rates.
Low oil prices caused chronic dollar shortages and in 2016 Nigeria, an OPEC member fell into its first recession in 25 years. It emerged from recession in the second quarter.
Rates have neared convergence in the last few months due to improved dollar supply from higher oil receipts. Transferwise said it resumed its service to Nigeria in late September for a small group of users and opened more widely in October.
"We have monitored the market closely over the past year and recent efforts by the Central Bank of Nigeria have strengthened our confidence in the naira," said Kristo Kaarmann, its CEO and co-founder, in emailed responses to questions.
The World Bank estimates that remittances to Nigerian fell from $21 billion in 2015 to $19 billion last year because tighter capital controls led to a large part of formal money transfers being diverted to informal channels.
"We commend the central bank in creating a more stable and fair environment for money transfer providers," said Kaarmann, adding that Transferwise had more than 10,0000 requests from customers who wanted to use the firm to send funds to Nigeria.
He said Africa's most populous country of 180 million inhabitants was a key market in an expansion drive by the six-year-old company. South Africa, Kenya and Morocco are the other African countries it serves.
He said the company was using the central bank's rate for International Money Transfer Operators (IMTO), saying it provided clarity and consistency.
The IMTO rate for the naira was 353 to the dollar on Friday, compared with the official rate of 306.