Company
Uber's problems mount, reports Q2 losses of $404m despite 8% increase in revenue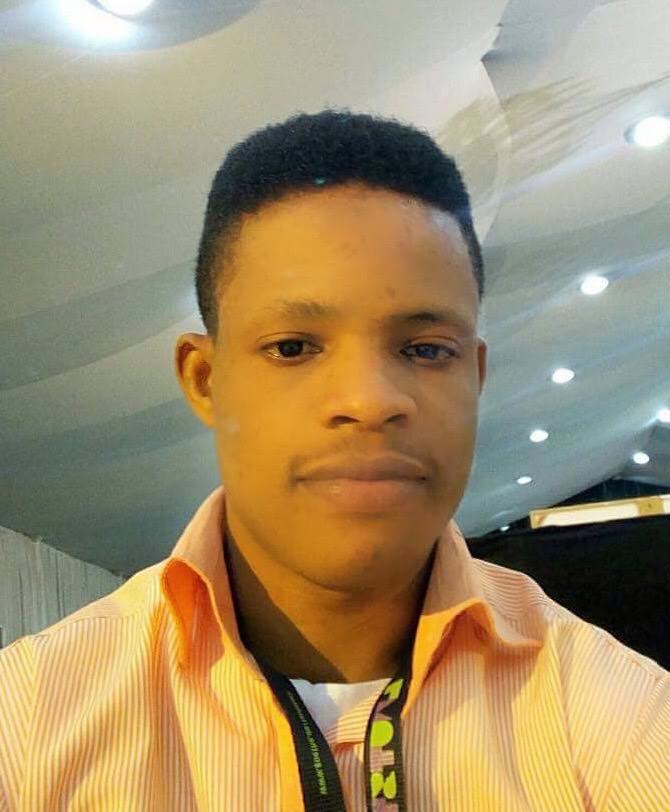 Justice Godfrey Okamgba is  Businessamlive Reporter.
You can contact him on justice.okamgba@businessamlive.com with stories and commentary.
August 16, 2018991 views0 comments
Ride-hailing company, Uber, has reported that its Q2 net revenue was up 8 percent quarter-over-quarter to $2.7 billion, which is 51 percent increase year-over-year. It however reported adjusted EBITDA loss of $404 million compared to $304 million in loss in Q1 thanks to increased spending, according to Bloomberg.
In the period under review, Uber recorded gross bookings, the total taken for all of Uber's transportation services, of $12 billion, a six percent quarter-over-quarter increase and a 41 percent year-over-year increase. But while Uber's gross bookings increased, so did its losses.
Specifically Uber brought in $2.8 billion in revenue in the second quarter of 2018, but ultimately lost $891 million, which is adjusted to $404 million, down 24 percent year-over-year, but an increase of 32 percent since the first quarter.
Uber, which is privately held but chooses to report its quarterly earnings to investors and the public, is seeing some growing pains from its massive effort to scale up globally.
Its cash-burn rate wasn't as bad as the same period last year, when the company reported losing roughly $1.1 billion. But it's a big drop from the previous quarter, when the company posted a rare profit thanks to its decision to sell its businesses in Southeast Asia and Russia to local rivals.
Since its founding nine years ago, Uber has burned through about $10.7 billion.
"We had another great quarter, continuing to grow at an impressive rate for a business of our scale," Uber CEO Dara Khosrowshahi said in a statement.
"Going forward, we're deliberately investing in the future of our platform: big bets like Uber Eats; congestion and environmentally friendly modes of transport like Express Pool, e-bikes and scooters; emerging businesses like Freight; and high-potential markets in the Middle East and India where we are cementing our leadership position."
As Uber prepares for its 2019 IPO, the name of the game is to reduce losses. In July, Uber shut down its self-driving trucks division. But Uber Freight, which matches drivers with cargo needing to be shipped, is reportedly on track to make $500 million in the next 12 months.
Uber currently has 9,000 active driver-partners and no fewer than 267,000 monthly riders in Nigeria.