WORLD BUSINESS & ECONOMY
Unicorns amass $26.5bn in seeding funding since start of 2020, amid COVID-19 outbreak
July 28, 2020979 views0 comments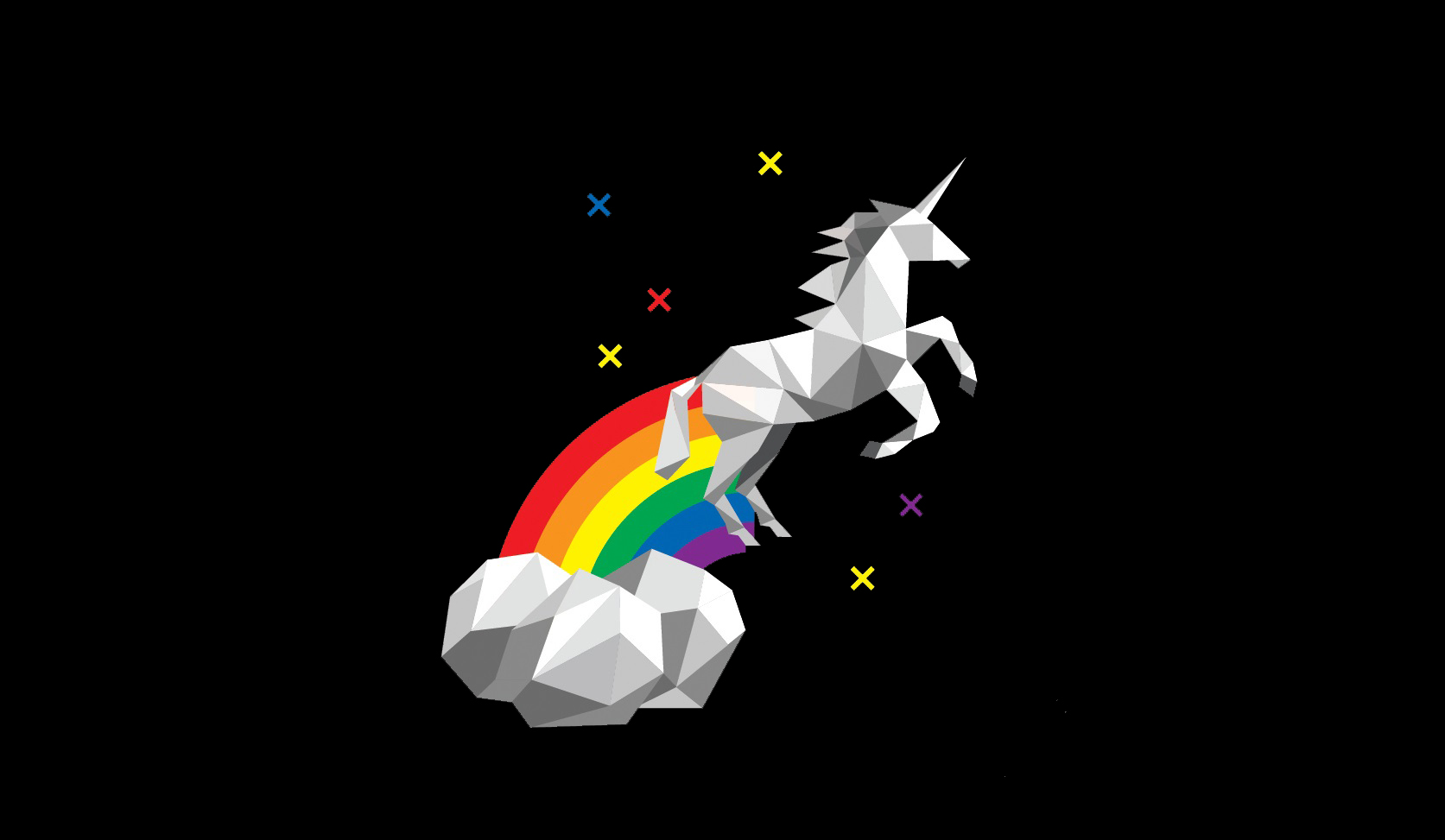 Charles Abuede
Unicorn companies canvassed and have raised $26.5 billion in funding since the start of 2020, in spite of the slowdown in capital financing brought about by the COVID-19 pandemic, data made available to Business A.M. show.
A unicorn company is a startup with a valuation over $1 billion.
According to information put together by AksjeBloggen.com, recent years have seen a ten times increment in the number of unicorns, climbing from less than 40 in 2013 to very nearly 400 in July 2020.
The noteworthy developments of these privately owned businesses with a market valuation of more than $1 billion have been trailed by the expanding number of venture capitalists ready to put resources into their business.
Total funding amassed climbed by 310 per cent in 3 Years
In 2016, unicorns throughout the world brought $29.8 billion up in financing rounds, with the aggregate value of ventures coming to $61.8 billion that year, according to data compiled by CrunchBase. During the following year, billion-dollar new businesses raised another $47.3 billion, with the total estimation of investments hopping to $109.1 billion before the end of 2017.
Statistics revealed that 2018 saw the most noteworthy increment in the total value of raised assets, with the sum coming to $192.3 billion, reaching $83.2 jump year-on-year. New $74.8 billion worth of funding rounds continued in 2019, with the total measure of unicorn investments coming to $267.1 billion in the final quarter of 2019.
The first quarter of 2020 conveyed $13.8 billion worth ventures of billion-dollar new businesses. This value slipped to $9.6 billion in the second quarter of 2020, practically a 40 per cent drop year-on-year. All things considered, statistics show the aggregate financing sum surged by 310 per cent over the last three years.
Asian unicorns lead in the estimation of raised funds, with $163.4 billion in absolute funding sum. United States' organisations follow with $110.5 billion worth of investments. Data demonstrate the two jurisdictions together account for 94 per cent of all investments into unicorn organisations.
3 Largest Unicorn Funding Rounds in 2020 climb to $4.6 billion in Value
Data also show that internet unicorns lead in the overall total of raised sum, with $86.1 billion worth of investments starting in July.  The Fintech space represents the second-leading industry with $58.2 billion worth of funding rounds. Also, e-commerce, software and financial services follow with $53.8 billion, $43.7 billion and $42.8 billion, respectively.
The CrunchBase data also show that the three biggest unicorn financing rounds in 2020 came to $4.6 billion in value. On March 4 2020, the main Chinese real estate financier platform, Beike, brought more than $2.4 billion up in a D funding round led by SoftBank, the biggest investment in 2020. The organisation declared it would utilize this money to improve the productivity of China's residential services.
The Southeast Asia-based ride-hailing organization, Gojek, raised $1.2 billion that month, the second-biggest funding round since the start of the year. Though a portion of Gojek's financial investors includes Tencent, Google, and Temasek, the organization intends to extend its operating activities with this funding round.
Meanwhile, numbers show that Yuanfudao's most recent financing round stands as the third-biggest unicorn investment in 2020. The Chinese online instruction stage brought $1 billion up in March in another financing round spearheaded by Tencent Holdings and private value firm, Hillhouse Capital Group.A