capital market
Markets
United Capital's positive H1 numbers rekindle investors' hope
July 20, 2020462 views0 comments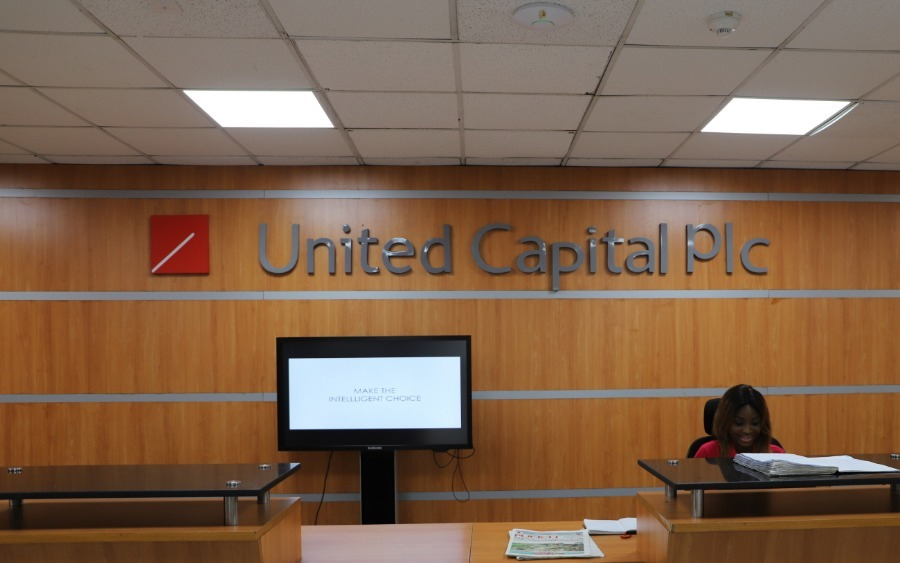 By Omobayo Azeez
---
Glimpses of hope have reappeared as investors lowered expectations of a gross poor half year (H1) 2020 performance following the release of positive Q2 earnings results by United Capital Plc.
United Capital was the first listed company at the Nigerian Stock Exchange (NSE) to present its scorecard for Q2, 2020, a period marked by coronavirus fear, lockdown, oil slump and a paralysed economy.
"With the positive figures released by the United Capital, I believe many companies will follow suit and beat our expectation. Telecoms companies and few others in other sectors may also beat our expectation," Bayo Adejumo, a stockbroker said.
Despite negative disruption caused by COVID-19, United Capital was able to achieve double digits growth in its revenue for the first half of this year.
The firm recently released its financial statements for the period ended June 30, 2020.
From Business A.M.'s analysis, it increased its revenue by 40.6 per cent to N4.5 billion from N3.2 billion in the same period of last year.
It was observed that the significant growth in the earnings was influenced by the strong year-on-year rise in the net interest margin, net trading income and fee and commission income.
From the results filed with the NSE, United Capital reported an operating income of N4.1 billion in HY 2020, compared with N2.8 billion achieved in the corresponding period of 2019.
Unfortunately, the firm announced a rise in its operating expenses, which skyrocketed to N2.2 billion in the first six months of this year from N1.3 billion in the first six months of last year.
Further analysis showed that the major factors responsible for the increase in OPEX were rise in personnel costs that jacked up to N671.2 million in H1'20 from N622.3 million in H1'19; rise in other operating expenses from N750.3 million in H1'2019 to N921.2 million this time.
Another contributor to the hiked OPEX is increase in depreciation and amortisation to N112 million in the period under review against N59.7 million last year June; and rise in write-back/impairment allowance to N474.7 million from N180 million.
On the bottom line of the results, United Capital increased its profit before tax to N2.3 billion in the first half of the year from N2.0 billion in the first half of the previous year.
In addition, the profit after tax grew to N1.9 billion in HY 2020 from N1.7 billion in HY 2019, while the earnings per share (EPS) rose to 32 kobo from 28 kobo.
On its balance sheet, the total assets increased to N219.7 billion from N150.5 billion as at FY 2019 on account of over 242.09 per cent growth in cash and cash equivalent holdings and 9.29 per cent jump in trade and other receivables.
In the period under review, the cost-to-income ratio of the company rose by 10.35 per cent as a result of the sharp rise of 363.79 per cent in impairment allowance. This increased cost is in compliance with IFRS 9 that requires some financial assets to be measured at amortized costs, it said in the report.