Frontpage
National: Governance, Policy & Politics
Vietnam puts off VP Osinbajo's visit over spiking Covid-19 Delta variant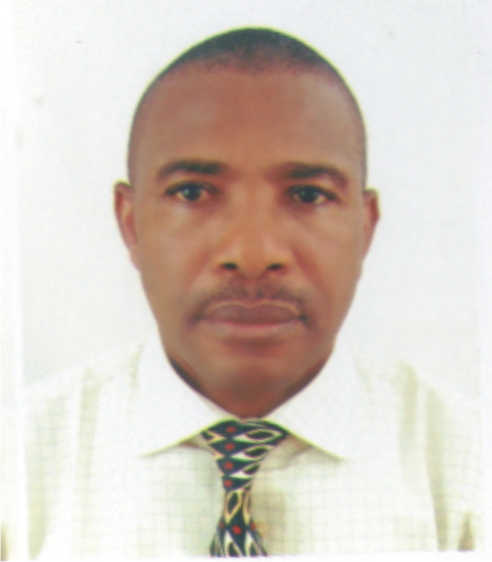 Ben Eguzozie is business a.m. regional lead based in Port Harcourt, providing regional and national  coverage for economy, business and finance
You can contact him on ben.eguzozie@businessamlive.com with stories and commentary.
September 6, 2021413 views0 comments
Visit may hold by year-end or early 2022

Nigeria set to push pending MoUs
The Vietnamese government has put off the earlier planned official visit by the vice president, Yemi Osinbajo to the socialist republic's capital, Hanoi. The visit was initially slated for 11th – 13th August.
The Asian nation with a robust economy, cited the spiking rate of the deadly Delta variant of Covid-19 in its territory.
Latest reports said Vietnam, grouped in the developing/emerging country group, with a 70 percent ease-of-doing business ranking as at 2020, and with a lower-middle income economy, has total cases of Covid-19 of 487,000 and 12,138 deaths.
The Asian nation, with a nominal gross domestic product (GDP) in excess of $355 billion and a purchasing power parity of $1.142 trillion in 2021, is presently grappling with containing the Delta variant of the pandemic.
According to Y.D. Farouk, director of regions in the ministry of foreign affairs, the official visit of the Nigerian vice president to the South-East Asian economic giant is planned for the end of the year (2021) or early next year.
Yusuf enjoined the organisations slated to be part of the vice president's entourage to use the extension to "plan adequately before announcement of the new proposed date that will be communicated in due course."
Nigeria would be pushing pending Vietnam memorandums of understanding (MoUs) when the visit finally holds. On the card are: a 2011 defence cooperation MoU, a 2001 trade agreement, 2005 economic, trade, cultural, scientific, technological cooperation MoU, 2009 agricultural cooperation MoU, and a trade fair and/or exhibition, investors summit, and a business session which will also feature.
Other items on Osinbajo's itinerary shall include attending the opening ceremony of a trade fair in Hanoi, the Vietnamese capital, and viewing products of the Nigeria exhibition (PONEx) stand.
The ministries, departments and agencies (MDA) related with the visit are: justice; industry, trade and investment (FMITI); foreign affairs (FMFA); Nigerian export promotion council (NEPC); and Nigerian investment promotion council (NIPC). Others are small and medium enterprises development agency (SMEDAN), the Nigerian-Vietnam Chamber of Commerce and Industry (NVCCI), private sector investors, and the Nigerian National Assembly.
When the visit is held, vice president Osinbajo is expected to deliver a keynote address at a Nigeria–Vietnam summit at Hanoi Sheraton, with the theme: "Nigeria–Vietnam Partnering for Substanaible Mutual Benefit." The Vietnamese deputy prime minister would give a response to the Nigerian vice president's address. Other speeches include: president of Vietnam Chamber of Commerce and Industry (VCCI), with a response by president of Nigeria–Vietnam Chamber of Commerce and Industry (NVCCI). Others to speak at the summit include: Nigerian ambassador to Vietnam, with responses by the Vietnam deputy foreign minister and his Nigerian counterpart.