Electricity
We can no longer invest in customer metering – Ikeja Electric
February 27, 2020911 views0 comments
Ikeja Electric, one of the nation's power distribution companies, has said it can no longer invest in customer metering.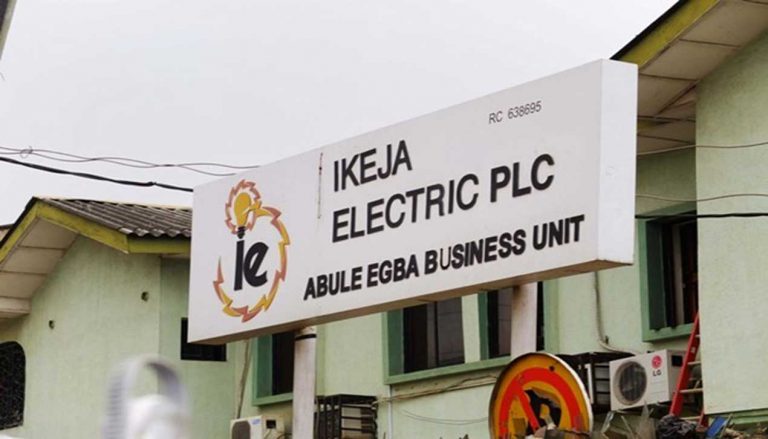 The company, in a public notice on Thursday, also said it would not refund payments made by customers for the purchase of meters under the Meter Asset Provider scheme introduced by the Nigerian Electricity Regulatory Commission in 2018.
It said, "Contrary to media reports that IE will refund cost of MAP prepaid meters, customers are now by law obliged to pay for their prepaid meters in accordance with the Meter Asset Provider Regulation 2018 made pursuant to the Electric Power Sector Reform Act 2005.
"Ikeja Electric by law can no longer invest in customer metering unless with the express approval of its regulator because it is not permitted to recoup returns on such metering investment."
According to the notice, the power firm has appointed three MAPs who are currently working with it to provide meters to its customers.
"In order to fast-track meter deployment to its customers, IE has commenced the process of appointing additional MAP companies to aid the speedy deployment of meters for purchase by customers," it added.