Finance
Frontpage
Wealth advisor shares reasonable small actions to tackle food inflation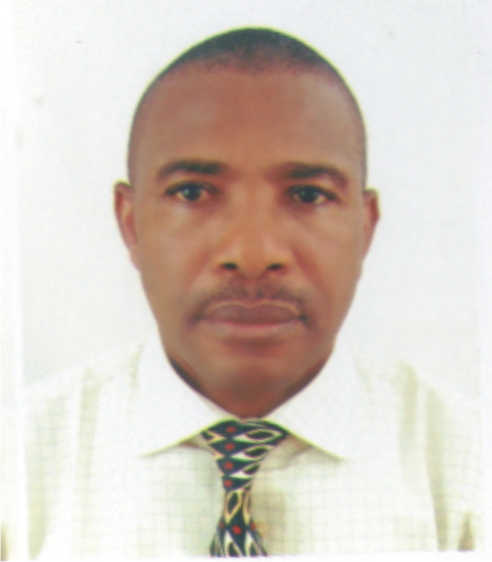 Ben Eguzozie is business a.m. regional lead based in Port Harcourt, providing regional and national  coverage for economy, business and finance
You can contact him on ben.eguzozie@businessamlive.com with stories and commentary.
September 7, 2021359 views0 comments
With Nigerian food inflation at about 20 percent, pushing up headline inflation of 17.5 percent presently, coupled with poor agricultural infrastructure and lower investments in the sector, leading to astronomic rises in food and commodities prices, a wealth advisor, George Iwuagwu has giving out tips on how most ordinary Nigerians can confront the situation with reasonable small actions, to come out better off.
In a note to Business A.M., Iwuagwu, who has worked with FBNQuest Merchant Bank and Axa Mansard, advised Nigerian families to: "restart small vegetable gardens in your compound and environs; if you have space to plant your own tomatoes, onions, carrots, etc. These also help sustain the environment."
According to him, what Nigerians can do to help themselves, and indeed the country, are simple: set up a portable fish farm within their houses, at least to feed their immediate families; and sell some if they have more than enough. "These will help reduce general demand and price drop will follow," he said.
Presently with Imperea Invest, a private equity firm, the wealth advisor talked about turning undeveloped pieces of land into small agricultural farms, while waiting to get the resources to develop them. "What have you been doing with that empty piece of land for years? While waiting to develop it, why don't you use it for now to cultivate plantain, corn or other easy-to-grow crops?"
According to him, tackling food scarcity through self-help agricultural initiatives are a major way of combating food inflation, and by extension headline inflation.
Nigeria's inflation rate for July this year dropped further to 17.38 percent compared to 17.75 percent recorded in June, representing a 0.37 percent decline in the rate of inflation compared to the previous month, according to data from the National Bureau of Statistics (NBS).
Although the NBS inflation report indicated a 4th consecutive decline in the inflation rate, prices of goods and services have continued to increase significantly, as the consumer price index (CPI) surged by 17.38 percent compared to the corresponding period of 2020.
Iwuagwu also advised families not to wait only to invest their monies, they could equally invest their other assets; and even their time.
"When you reduce your cost of living, you are also saving! Those extra unused cars could be sold or used as taxis with many car hailing apps; houses you hardly stay in could be converted into a motel or an inn, or part of them leased out," he counselled.