Frontpage
WHO Africa region puts continent's nations on Ebola notice, as funding gap hits 40%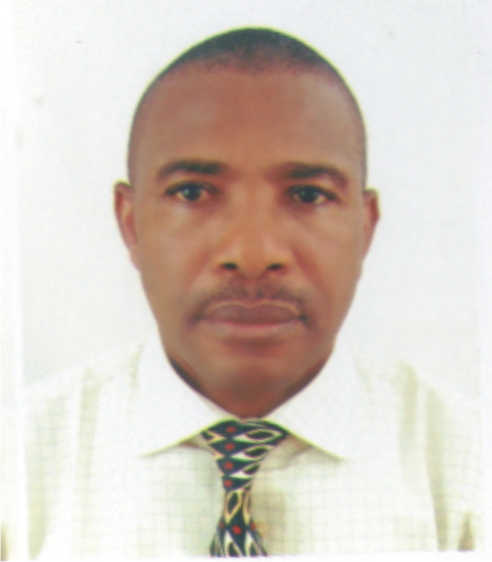 Ben Eguzozie is business a.m. regional lead based in Port Harcourt, providing regional and national  coverage for economy, business and finance
You can contact him on ben.eguzozie@businessamlive.com with stories and commentary.
July 9, 2019716 views0 comments
The World Health Organisation (WHO) Africa Region has put countries in the continent on Ebola notice as the dreaded viral disease is yet to abate in the Democratic Republic of Congo (DRC), making uncontrolled incursion into Uganda, with palpable fears of touching Burundi, Rwanda and war-ravaged South Sudan.
Matshidiso Moeti, WHO regional director for Africa, speaking during a recent teleconferencing in Kampala, Uganda, to selected journalists from media organisations across the continent, including business a.m., regretted that preparedness funding for tackling Ebola was dwindling, saying the situation has "reached a crucial juncture."
"Despite the crucial nature of Ebola preparedness funding, we are regretting the fact that funding for this aspect of the work has slowed down. Over the last few 4 months, we have received relatively little funding for continuing the Ebola preparedness in the surrounding countries. The budget in the four most at-risk countries was nearly $US 70 million over the past year, but there remains a 40% funding gap going forward into the next six months, in relation to the amount that the WHO had estimated is necessary," Moeti said.
"Lack of funding has reached a crucial juncture, and I'd just like to quote what the Emergency Committee on the Ebola Outbreak in the Democratic Republic of the Congo said in their statement, that they are "deeply disappointed that WHO and the affected countries have not received the funding and resources needed for this outbreak."
Meanwhile, Angola, Central Africa Republic (CAR), Republic of Congo, Tanzania and Zambia have equally been placed as priority two at risk countries.
He said the aim of the preparedness work is to ensure that countries have put in place systems which allow them to detect, investigate, and report potential Ebola cases, as well as treat any confirmed cases.
"Screening of travellers is important; and there have been 66 million screenings at national and international borders since the outbreak. The screenings resulted in the detection of 19 confirmed cases, including the most recent three in Uganda. Similarly, we can also look at alerts reported in that period, from countries in the region and in DRC provinces outside the Ebola area," the WHO Africa region boss said.
He hinted that there was urgent need for combination of efforts. "We can't say there's one magic bullet. It requires a combination of measures that are already being put in place. I believe for example that the advances that have been made in research; and the fact that we have now an effective vaccine that has been deployed in this outbreak, has made a very significant difference in terms of the spread of the outbreak, the numbers of deaths, etc. Even as we acknowledge that this is a very serious outbreak."