Frontpage
Wike affirms Sahara Energy's 70% loss of 541MW power plants remains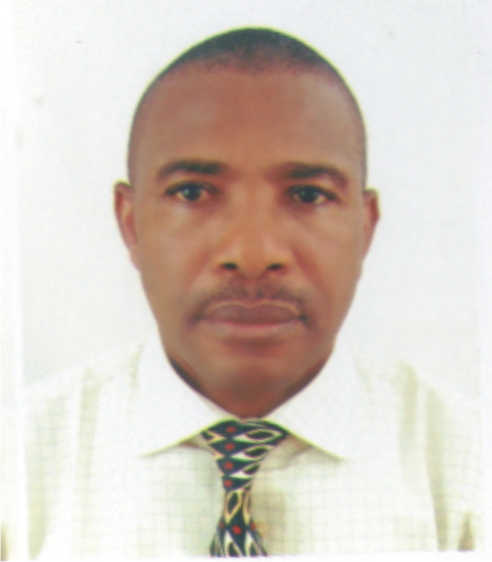 Ben Eguzozie is business a.m. regional lead based in Port Harcourt, providing regional and national  coverage for economy, business and finance
You can contact him on ben.eguzozie@businessamlive.com with stories and commentary.
December 28, 20181.3K views0 comments
…as opposition party's criticisms mount
In apparent reaction to series of expected recriminations from his administration's recent termination of sale of 
four 
541
–
megawatts capacity electricity power plants to subsidiaries of Sahara Energy Limited, Nyesom Wike, governor of Nigeria's oil-rich sub-national Rivers State, has vowed the order remains irreversible.
, who has faced the worst level of criticisms from the opposition All Progressives Congress (APC) since he assumed office in May 2015, stressed that, "no amount of blackmail will change the termination of sale of valued state assets to Sahara Energy Limited."
He said the termination of sale of the valued state assets to Sahara Energy "followed due process," and called on those aggrieved to seek redress in court.
The four gas turbine power plants 
loc
at
ed at 
Omoku (150 megawatts), Trans Amadi (136 megawatts), Afam (180 megawatts) and Eleme (75 megawatts) also known as First Independent Power Limited, were sold by 
the 
Chibuike Amaechi administration in late 2014 to NG Power HPS Limited, an affiliate of Sahara Energy Resources Limited, owned by billionaire businessman, Tonye Cole, for $308 million.
The company however later claimed that it bought the three power plants for only $302 million (or N112 billion).
Rather than budge to mounting criticisms from the state APC and Amaechi's acolytes, Wike said all those amounted to "blackmail and propaganda," and challenged the opposition party to approach the courts to seek redress.
"No amount of blackmail will change the situation.  The courts are there for them to seek redress," said Wike who has been afoot with his political campaigns to seek re-election in 2019's gubernatorial election in the oil-rich state.
He alluded to Rivers' peculiarity and complexity, with diverse ethnic groups and cultures, where every section's interest must be taken into consideration; rather than one man's unilateral decision.
"Rivers and Lagos states are not the same. No single man can dictate what happens in Rivers State.  We have different ethnic groups and culture," he said.
He also denied any vindictiveness in ordering the termination of sale of the power plants and a jointly-owned hotel to the energy company.
"The Rivers State Government was not vindictive in terminating the sale of valued state assets to Sahara Energy Limited.  One company used three subsidiaries to illegally acquire state assets. If there was any vindictiveness, it was on the part of those who used the 
s
tate 
g
overnment to deny Rivers people their valued state assets."
The governor said that the Rivers 
s
tate 
g
overnment resolved to implement the White Paper on the recommendations of the Justice George Omereji Judicial Commission of Inquiry to investigate the sale of valued state assets because there is no stay of execution stopping the administration.