Frontpage
National: Governance, Policy & Politics
Rivers
Wike orders arrest of 22 ExxonMobil staff over alleged COVID-19 violation order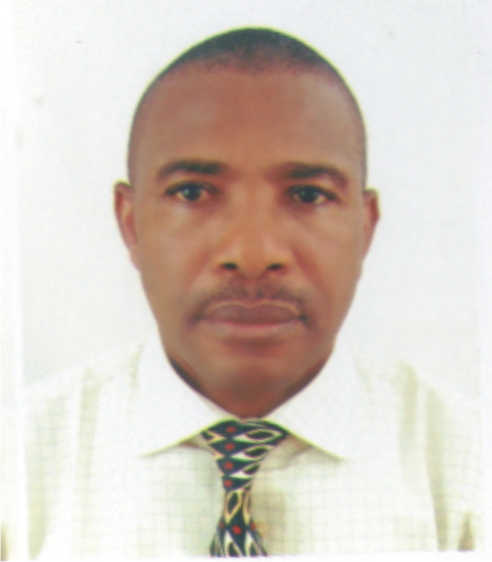 Ben Eguzozie is business a.m. regional lead based in Port Harcourt, providing regional and national  coverage for economy, business and finance
You can contact him on ben.eguzozie@businessamlive.com with stories and commentary.
April 18, 2020993 views0 comments
…as Carveton Helicopters apologises to Rivers
Ben Eguzozie, in Port Harcourt
Barely a week and-a-half after he pulled a business brush with oil industry air hauling company, Caverton Helicopters, Rivers State Governor, Nyesom Wike has gone for a bigger animal in the hydrocarbon industry, announcing the arrest of 22 staff of ExxonMobil, an American big player. He said the oil workers entered the state from Akwa Ibom, a neighbouring oil-rich state, in violation of Rivers' executive order. 
"Security agencies arrested 22 staff of ExxonMobil who came into the state from neighbouring Akwa Ibom State, in violation of the extant Executive Order restricting movement into the state. We do not know the Coronavirus status of these individuals," Governor Wike told journalists in Port Harcourt Friday.
The governor also announced that Carveton Helicopters have apologised to the state government over the conduct that led to the arrest and prosecution of two of their pilots and 10 passengers who violated the restriction orders of the state.
This time, he appears geared for a hard-hitting legal battle with the American oil conglomerate; saying that, "ExxonMobil matter will be a test case in legal jurisprudence in Nigeria. We will fight this matter legally.  ExxonMobil does not operate in Rivers State. That they have a point at the Onne seaport does not mean that they operate in Rivers State."
He said, "even though security agencies advised that they be allowed to go back to Akwa Ibom State, I insisted that the law must take its course. This is because nobody is above the law," the Rivers governor said. He ordered the immediate quarantine of the oil company staff; saying that it was in line with the relevant health protocols; and that they will be charged to court.
To the governor, since the management of Nigeria Liquefied Natural Gas (NLNG), a major gas company with multi-billion-dollar worth of assets, has duly cooperated and liaised with the state authorities on the movement of their staff on essential duties, the same was expected of ExxonMobil as a responsible corporate organization. The absence of such liaison by the American global conglomerate may have done it in.
Wike, who had ruffled feathers lately with the minister of Aviation, Hadi Sirika, said it was regrettable that federal authorities were working dangerously to compromise the health protection system of Rivers State, and thereby make it vulnerable to Coronavirus. 
"Some people want the escalation of the virus in Rivers State. People were paid to canvass a negative narrative on Carveton pilots. We are doing what we can within available resources to fight Coronavirus. You can fly, but as you fly and land, don't enter our territory," he vowed.
Governor Wike said that Rivers cannot be manipulated from any quarters. "Nobody will use Rivers State as a toy. This Federal Government does not like us, but a government will come that likes Rivers State."
He said the state government followed due process in its actions against Carveton Helicopters; noting that the government was focused on implementing extant laws aimed at protecting Rivers people.
On 7 April, two pilots of Carveton Helicopters flew in and landed at the Air Force Base Port Harcourt with 10 passengers on board their Twin-Otter Helicopter. They were promptly arrested by a team of security of the state Police commissioner, army, air force and civil defence who are members of the state's taskforce on maintaining government lockdown. They airmen and passengers were arraigned before a Port Harcourt Chief Magistrate's Court on two separate charges, which include entering the state "without any prior notice or approval from the State Government, and in clear breach of the extant COVID-19 regulations and executive order." 
Governor Wike noted that his administration had duly established the right legal framework to assist it effectively fight against the spread of Coronavirus.