National: Governance, Policy & Politics
Wike releases N200m to UniPort's law faculty, other projects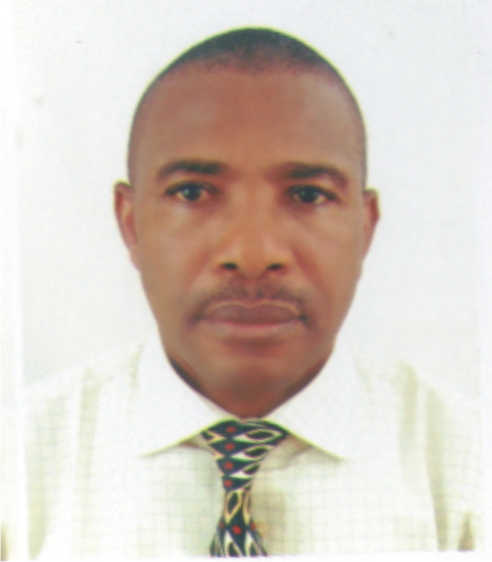 Ben Eguzozie is business a.m. regional lead based in Port Harcourt, providing regional and national  coverage for economy, business and finance
You can contact him on ben.eguzozie@businessamlive.com with stories and commentary.
September 13, 2019576 views0 comments
Ben Eguzozie, in Port Harcourt
Nyesom Wike, the governor of oil rich Rivers State, has said he is supporting the completion of the law faculty complex of University of Port Harcourt with N200 million. The faculty's building project was started when Wike was minister of state for education.
He announced that Rivers would also contribute to the development of the federal university, from where he also had his law degree.
"I had my foundation at the University of Port Harcourt. I owe it a duty to contribute to the development of my alma mater," Governor Wike said, while speaking to the University's governing council led by Mvendaga Jibo, the pro-chancellor.
"I will release the sum of N200 million to the University to complete the Faculty of Law building at the school. That faculty was initiated when I was a minister. I will ensure that the facility is delivered," he said.
He directed the permanent secretary, Bureau of Special Projects to liaise with the university's management for the commencement of the convocation arena of the institution to be funded by the Rivers State government.
Meanwhile, he also promised to finish up development of the humanities faculty of the third generation university; stating that the state government would install electricity and water facilities at the faculty of humanities building.
He said though the faculty was approved by the immediate past administration, it was his administration that funded its construction with over N400 million.
UniPort is also seeking the governor's intervention to help secure its land area, which is suffering encroachment from neighbouring communities.
Governor Wike directed the Surveyor General of the State to work with the university authorities to map out the land belonging to the institution.
He however, advised federal agencies not to acquire land that they cannot use for development purposes. He said many communities were denied access to land because some federal agencies acquire lands they cannot put to use, thereby robbing the communities of their lands.
"I am not in support of federal agencies taking land without using same. I am discouraging the non-usage of such land," Wike said.