National: Governance, Policy & Politics
Wike says FG's refusal to pay N60bn cause of Bonny-Bodo road delay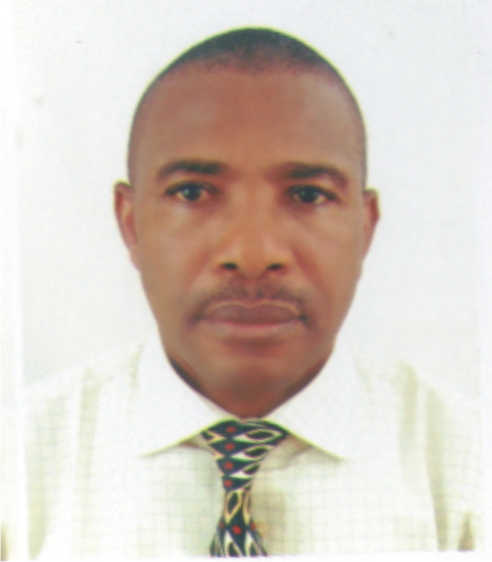 Ben Eguzozie is business a.m. regional lead based in Port Harcourt, providing regional and national  coverage for economy, business and finance
You can contact him on ben.eguzozie@businessamlive.com with stories and commentary.
January 30, 2019923 views0 comments
Governor Nyesom Wike of Rivers State has said failure by the President Muhammadu Buhari administration to pay the Federal Government's N60 billion counterpart fund for the Bonny-Bodo Road, a critical road that would link the island with Port Harcourt, is the sole cause of the road's non-delivery till date.
He said, so far, only the Nigeria Liquefied Natural Gas (NLNG) company, a co-financier of the project, has paid its part of $120 million.
The Bonny-Bodo is a N120 billion public-private 40-km road from Bodo (in Ogoni) to Bonny Island, which is home to the multi-billion-dollar NLNG plant at Finima.
In between the road are critical bridges – a 1,000-metre bridge across the Opobo Creek, a 640-metre bridge over the Nanabie Creek, and another one which is 550 metres long.
The Federal Government is co-financing the project on a 50-50 basis with the NLNG.
Wike was speaking in Bonny during a People's Democratic Party (PDP) campaign rally on Tuesday, where he assured the people that if they vote in as president, Atiku Abubakar, the party's presidential candidate in the February 16, presidential and national assembly elections, they would witness better development of their area, being host to Nigeria's gas liquefaction giant, with assets worth in $13 billion.
He challenged the Federal Government to pull out money from the Excess Crude Account ECA to pay up the funding of the Bonny-Bodo road, the same way it had done $1 billion to fight insurgency.
"One billion dollars is N370 billion. To bring N60 billion to make Bonny people travel home by road is difficult for the APC Federal Government. What that tells you is that the Federal Government does not believe in our wellbeing in Bonny," Wike said.
Only recently, he tasked the Federal Government to withdraw $500 million from the ECA to engage in the Ogoni land clean-up, which has lingered for nearly three years.
He said the refusal of the Buhari administration to pay the counterpart fund for the construction of the Bonny-Bodo road in the Niger Delta was rather worrisome.