Innovation
Will Nigeria take advantage of data science demand?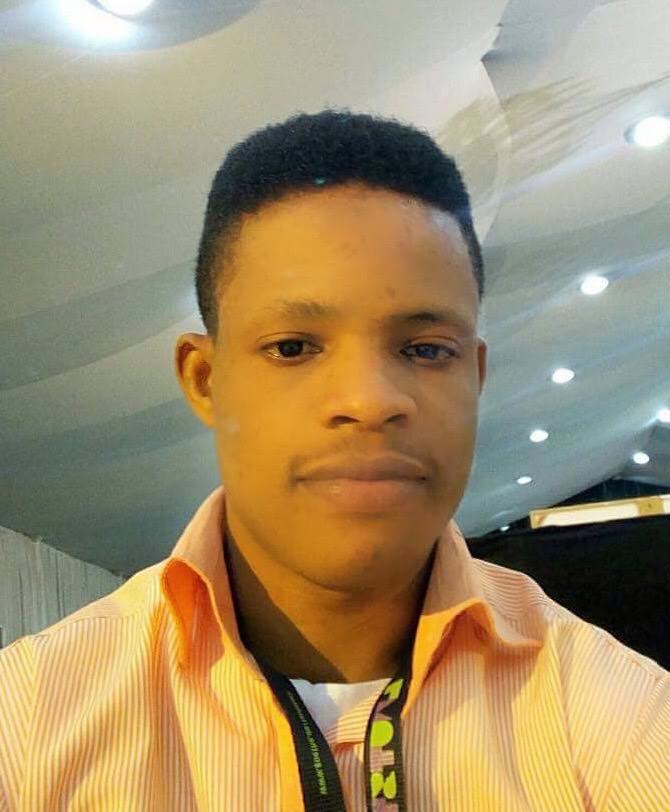 Justice Godfrey Okamgba is  Businessamlive Reporter.
You can contact him on justice.okamgba@businessamlive.com with stories and commentary.
August 28, 2018911 views0 comments
Data science is becoming one of the sexiest jobs of the 21st century in high demand, due to the large quantum of data being generated, a situation which is increasing the shortage of data scientists.
Statista reports that the number of connected devices to grow to at almost 31 billion worldwide between from 2015 to 2025, whole overall Internet of Things market is projected to be worth more than $1 billion U.S. annually from 2017.
The connections of these devices on the internet according to experts generate data which are becoming too complex to gather and analyze. However, a few companies continue to take advantage of the opportunity.
Experts say other factors adding to the huge data science market and the demand for data scientists is the evolving nature of technology which makes some of the existing skills in the field obsolete. For the gap to fill there is need to have data scientist who understands the modern technology which is a bit difficult to find.
According to IBM, the annual demand for data scientists, data developers, and data engineers will lead to 700,000 new recruitments by 2020. By implication, many companies will be reinvesting on data scientists to uncover crucial insights rather than on redundant skill sets, resulting in an invariable requirement of data experts.
Another report from Stratistics MRC says the Global Data Science Platform Market is accounted for $19.75 billion in 2016 and is expected to reach $128.21 billion by 2022 growing at a CAGR of 36.5% during the forecast period.
However, with these developments, the likes of Nigeria Bureau of Statistics (NBS) and Data Science Nigeria (DSN) are raising the bars of data science to ensure that Nigeria becomes an outsourcing hub for Africa and to create one million new jobs in the next 10 years.
According to Bayo Adekanmbi chief transformation officer at MTN Nigeria and the convener of DSN, there is a compelling drive to raise a new generation of world-class data scientists and knowledge entrepreneurs who will set up data science-based businesses and attract foreign exchange to Nigeria.
He said the big data analytics market is huge, valued at $125 billion, which makes critical for the country to position itself and tap into the market as foreign currency earnings.
Bayo described data as the currency of the future, maintaining that it can be equated to what oil was in the 18th century. "It is the most valuable asset that will determine the future competitive advantage and operational survival of any business. He said data is immensely untapped, a valuable asset that can be explored with the technologies available.
In an emailed statement, Yemi Kale, Nigeria's statistician-general said NBS is serious about being champions of data science and utilizing tech innovations to improve the accuracy, efficacy, and efficiency of our data collection and analysis processes.
He said one of the major success areas in recent years has been in the area of Statistical Advocacy, which is essentially informing and educating the public on what is being done.
"We have no doubt in our minds that this has increased both the knowledge and appetite for Nigerian data, locally and internationally," said Kale.
The NBS boss said data knowledge gap is being bridged while playing a significant role in this area, "even as we anticipate an expansion of interest in that area."