Companies
Energy
WiSolar to supply power to South Africa's Teak Place Estate homes
March 26, 2022714 views0 comments
WiSolar, the pan-African solar electricity company and South African Teak Place Estate have struck a partnership that will see the former deploy its electricity skills to provide solar power in the homes being developed by the latter.
WiSolar is expected to provide its award winning solar electricity pack to homes in Teak Place Estate as they are built.
This will come as an added value addition for buyers of the apartments as they will be assured of off-grid solar electricity set-up ready for use as soon as they move in.
The partnership also underscores WiSolar's mission to provide solar electricity for everyone.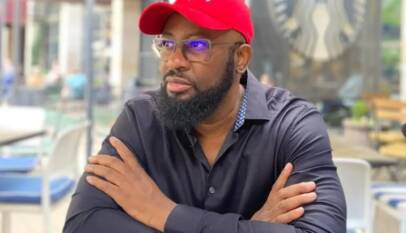 Teak Place Estate has a mixed portfolio of both residential and commercial developments and these will be appropriately served with required energy packs.
Tonye Irims, founder and CEO of WiSolar said: "We are especially delighted to be partnering with Teak Place Estate as this fits perfectly into our vision of empowering everyone to adopt solar electricity in their homes.
"With the rising cost of fuel across the continent, it makes strong economic sense for homeowners to make the switch. What's more, it's a more environmentally friendly means of electrification."
On his part, David Mitchell, founder of Teak Place Estate said, "Teak Place Estate provides a completely unique opportunity for homeowners and visitors alike, with a chance to experience their own exclusive piece of this special part of South Africa."
Justin Blom, Teak Place Estate's property manager said: "Homeowners will have the option of solar electricity provided by WiSolar, as the estate is a green off-grid lifestyle development."