Frontpage
World Bank's approved 540mw Nigeria power plant gets underway in Akwa Ibom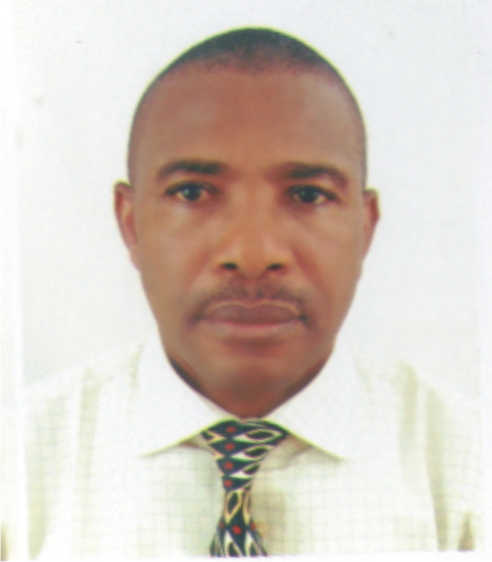 Ben Eguzozie is business a.m. regional lead based in Port Harcourt, providing regional and national  coverage for economy, business and finance
You can contact him on ben.eguzozie@businessamlive.com with stories and commentary.
July 17, 20182.2K views0 comments
…to cost $1.1bn
The World Bank's approved $150 million partial risk guarantee and environmental impact assessment (EIA) in 540 megawatts (MW) Nigeria power plant is set to begin construction in Akwa Ibom, Nigeria's oil-rich south-south state, said BlackRhino group, operators of the project.
Known as the Qua Iboe Power Plant (QIPP), the project expected to blast off by 2021 is being jointly developed by the African Infrastructure Company (AIC), Black Rhino Group, Dangote Group, and Nigeria's state oil company, the NNPC.
Reliable information indicate that the project emanated from a purchase of the rights to develop it from Mobil, a joint venture partner between ExxonMobil subsidiary, Mobil Producing Nigeria Unlimited and Nigeria National Petroleum Corporation.
State officials in Akwa Ibom said the gas-fired power plant is expected to cost some $1.1 billion and would unlock investment in transmission infrastructure, including a new 58 km transmission line to be built by QIPP, the company said.
A Memorandum of Understanding (MoU) has also been signed in Uyo by the Black Rhino group, operator of the project and the Akwa Ibom government.
Governor Emmanuel Udom, excited at the development, believes signing the MoU is one of the solutions that will solve the country's gas challenges; maintaining that he is fulfilling his initial promise to involve his government actively in the process. He noted that the project comes with an embedded package of jobs creation and revenue for the host state.
The project is expected to begin commercial operations in the second half of 2021 (Q2 2021), said an official note by the operator. It would coincide with production commencement of two new urea fertilizer plants by Indorama and Dangote group, which would make available three million metric tonnes of fertilizer for export.
QIPP benefits from a World Bank approved $150 million partial risk guarantee and Environmental Impact Assessment (EIA) and resettlement action plan approved by Nigeria's federal ministry of environment.
Emmanuel, ex-banker turned politician, posits that "Nigeria cannot have this quantum of gas, and we still face a whole lot of challenges of what gas can solve. It is inexplicable but that is the situation we found ourselves."
He assured the operator his government would cooperate with it to realise the project. "We will make sure you have the cooperation of the communities, the government and all the agencies that need to make your job easier."
Electricity generated in the country is a far cry from national demands. The incumbent APC-led central government claims it now generates over 7000MW, but lacks the capacity to transmit and distribute due to decaying energy infrastructure.
For Brian Herlihy, the chief executive officer and founder of BlackRhino group, the project is the beginning of not only a power project, but a huge industrialization programme. He described the project as "a long term investment."
How much this ambitious private sector-driven power plant adds to free up Nigeria's much beleaguered electricity supply would depend on if government's often anti-business policies do not set in as they did to the $3.2 billion 187 tonnes per year (tpy) Aluminium Smelter Company (ALSCON) in nearby Ikot-Abasi, also in Akwa Ibom State.
Today, Nigerian economy suffers loss of $16.517 billion, said Institute of Chartered Economists of Nigeria (ICEN), due to unresolved issues to see ALSCON come fully on stream. ALSCON, which began in 1989, was billed to supply aluminium ingots (slabs or bars) to Nigeria's aluminium firms to produce products for packaging, thereby freeing the sector from ongoing huge importations.