Finance
Money market
Zenith Bank limits int'l withdrawal amount on card
March 16, 20204.1K views0 comments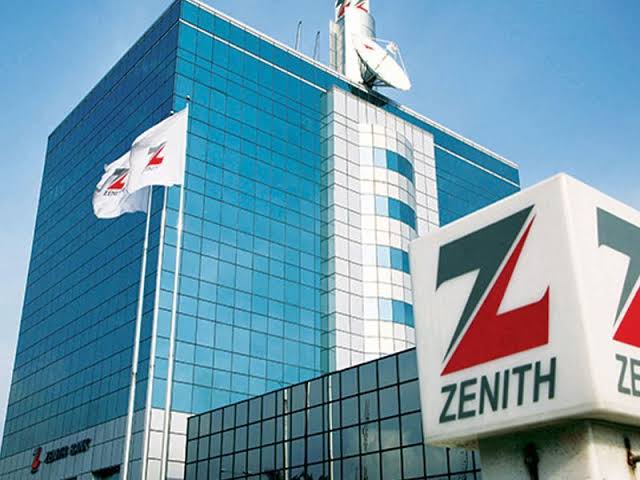 Zenith Bank has pegged the monthly international withdrawal limit on naira cards at $1,000 per month.
In a mail to its depositors, it said daily limits for withdrawals outside Nigeria had been set at $300.
The mail read, "Please be informed that the monthly international spend limit for your Zenith Bank naira card has been reviewed to $1,000.
"Your card can be used for ATM withdrawals outside Nigeria ($300 daily limit), web and point of sale payment."