Nigeria Frontier Markets
17 years after, Ayade finally goes at FG for Bakassi +76 oil wells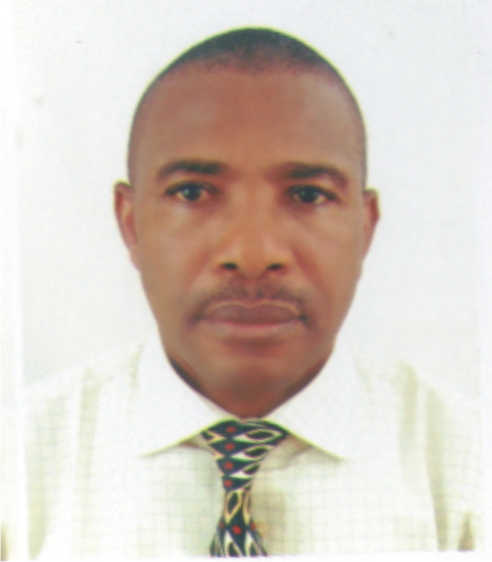 Ben Eguzozie is business a.m. regional lead based in Port Harcourt, providing regional and national  coverage for economy, business and finance
You can contact him on ben.eguzozie@businessamlive.com with stories and commentary.
June 6, 2019651 views0 comments
GOVERNOR BEN AYADE OF CROSS River State, going into his second term of office, is demanding from the Federal Government, a compensation to the state for all the oilfields in the Bakassi Peninsula and other 76 oil wells appropriated from the state, due to the 2002 International Court of Justice (ICJ) and 2012 Nigerian Supreme Court judgements.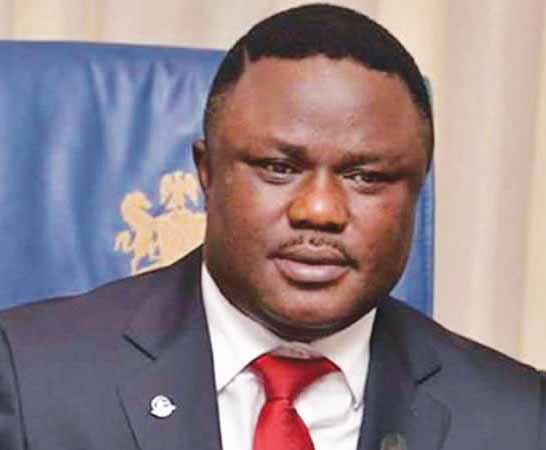 Following Nigeria's age-long ownership tussle with Cameroun Republic, its eastern neighbour, over the Bakassi Peninsula, which matter was brought to the ICJ at the Hague, Switzerland, the international court decided against Nigeria, awarding the oil-rich Bakassi Peninsula to Cameroun. By 2006-2007, the Olusegun Obasanjo administration rescinded Nigeria's initial rejection of the judgement, and decided to hand over the territory to Cameroun.
In another swat in 2012, the Nigerian Supreme Court ruling on a matter before it, awarded all 76 oil wells under contention between Cross River and its neighbouring Akwa Ibom, to the latter; thereby completely stripping the former of all its oil.
The two uncanny superior court judgments – 2002 and 2012 – told Cross River people they no longer have crude oil that had flowed for decades in their land, both onshore and offshore.
The loss of the multiple oilfields in quick succession (2007 and 2012) has brought huge loss of oil revenue to the littoral state, as it no longer benefits from the 13 percent oil derivation payments from the Federation Accounts Allocation Committee (FAAC). The state is now left to strut for its needs from the meagre monthly receipt from FAAC, and other sources, including internally generated revenues (IGR).
But Governor Ayade inherited not only problems and challenging times in 2015. He was fortunate to have inherited a tourism sector 12 years in the making. Plenty structural impediments were long surmounted by erstwhile governor, Donald Duke, between 1999 and 2007; while Liyel Imoke added things up from 2007-2015. Funds were sunk into modernizing infrastructure, development of tourism contents, creation of awareness and marketing. The sector, though maturing, is today in dire need of new ideas and new investments and focus to bloom.
The tourism sector inherited by Ayade in Cross River was worth nearly $5 billion, generating revenue in excess of N900 million per month and a sectoral employment of more than 23,000 work force – that surpass the entire work force of the state civil service.
Since then, laid the challenges of running a state of over 4 million people, with a booming civil service (over 20,000), fewer industries, paltry monthly federal envelop (hardly above N3 billion) and an internally generated revenue (IGR) of N500 million.
But the state since then – under Liyel Imoke (2007–2015) and Ayade (2015–2019) took up the gauntlet to steer the ship of state sans oil. Former governor, Liyel Imoke did much in terms of infrastructure; expanded the tourism facilities left over by his predecessor, Duke. He re-ordered priorities and trimmed down costs.
He built hundreds of kilometres of urban and rural roads across the state; expanded the roads and other facilities in Calabar, the state capital. By 2015, it was said the state was among Nigeria's fastest growing states, in terms of physical development and improvement of living conditions of the people.
For instance, the state's IGR in Q3 2012 hit a record 52 percent to N9.6 billion, with a monthly figure of N1.2 billion and N1.4 billion; while reserve fund has accrued N6 billion.