Frontpage
AfDB set to boost Africa's airline industry with $12bn power sector investment in 4 years
November 23, 20171.7K views0 comments
Akinwumi Adesina, President of African Development Bank (AfDB), said the bank would invest 12 billion dollars in the  Africa's power sector in four years with the goal of leveraging in the aviation sector.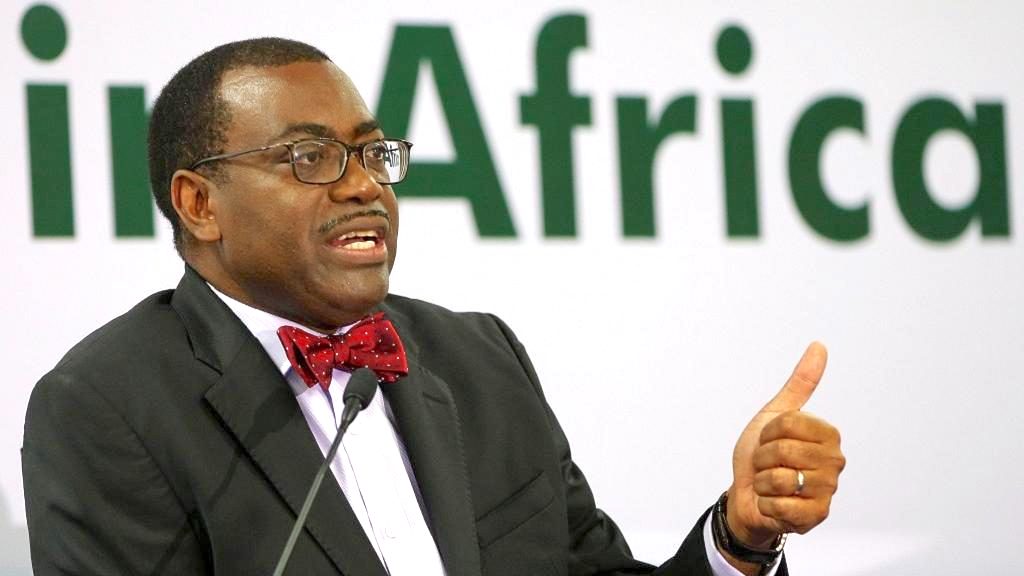 The president revealed this while speaking with the News Agency of Nigeria (NAN) in Abuja, emphasising on the importance of aviation sector to the continent, which cannot operate in the dark.
He, however, said the sector, which accounted for about 73 billion dollars in Gross Domestic Product (GDP) is very important to Africa, as it has created about 7 million jobs across the continent.
In his words, "Without electricity, you really cannot operate an effective and efficient airline industry and so this is one of the top priorities of the bank.
---
---
"We are investing in the power sector 12 billion dollars in the next four years with the goal of leveraging between 45 to 50 million dollars in this sector because I firmly believe that Africa cannot develop in the dark.
"So we must fast track that and when we have electricity, everything functions, even for the aviation industry and the tourism industry is actually quite linked to the avaiation industry as well."
He said the bank had invested over 20 billion dollars on infrastructure in Africa in the last 10 years, specifically one
billion dollars in the aviation sector.
Adesina said the bank's investment in the sector covered building new airports in Ghana, Senegal, Casablanca and building of new infrastructure in Morocco.
As for Nigeria, he said the government was developing a new aviation sector investment plan, adding that the government was interested in a number of areas.
"First is we are looking at how to support more investment in airport infrastructure; they are also looking at how to create aircraft maintenance, repair and also overhaul facility.
"But one of the biggest problems in Africa is we do not have any aircraft leasing facilities and that is one of the things that the government is looking at.
"We are looking at upgrading some of the navigational infrastructures.
"So as a bank, we are very strong supporters of the government.
"Once the government comes up with its plan and what that really means in terms of the need, then we can play the role that they are asking us to play but we do not make decisions for the government."
AfDB is a multilateral development finance institution aimed at fighting poverty and improving the living conditions on the African continent.
It does this by promoting the investment of public and private capital in projects and programmes that are likely to contribute to the economic and social development of the region.