Internet
Bet9ja is the most visited website in Nigeria after Google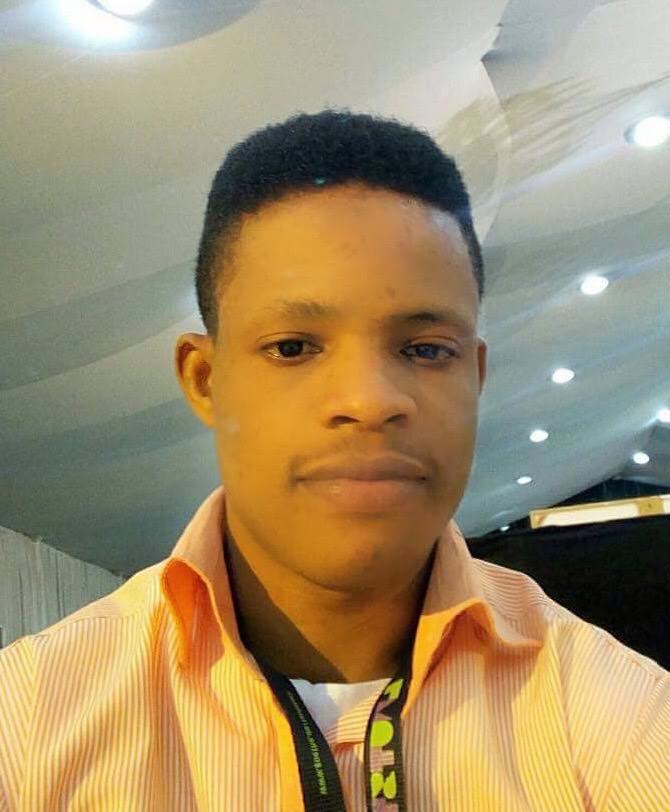 Justice Godfrey Okamgba is  Businessamlive Reporter.
You can contact him on justice.okamgba@businessamlive.com with stories and commentary.
August 29, 20183.2K views0 comments
Alexa, an Amazon company that commercializes web traffic data and analytics has said bet9ja.com (bet9ja), a betting company is the second most visited site in Nigeria after Google.com.
This new position unseats Google NG, YouTube that came second and third respectively last year.
According to Alexa, visitors spend 16 minutes and 42 seconds on Bet9ja's website per visit which is more than the time spent on Google (7 minutes 24 seconds) and Google NG (7 minutes 57 seconds) combined.
The ranking takes into consideration the unique visitors and page views of sites over the past three months before deciding which URL is the most visited for that period.
"The rank is calculated using a proprietary methodology that combines a site's estimated average of daily unique visitors and its estimated number of pageviews over the past 3 months," Alexa said.
business a.m. check reveals that "daily pageviews per visitor" stood at 5.20. A pageview is recorded whenever a full page of the website is viewed or refreshed. Partial page refreshes don't count as pageviews. A single visit may consist of multiple pageviews.
In 2017, the top 10 most visited sites in Nigeria were: Google, Google NG, YouTube, Bet9ja, Yahoo, Facebook, Naij, Jumia, Nairaland, and MMM.
While, this year's top 10 most visited sites are: Google, Bet9ja, Google NG, YouTube, Facebook, Yahoo, Naija.ng (formerly Naij), Jumia, Dailypost.ng, and Nairaland.
The Alexa rank compares websites against each other to determine what site makes it to the top. Therefore, a general increase in web traffic does not mean the site's ranking will improve. But in the case of Bet9ja, her ranking improved which tells that their "visit rate" is growing and rising faster than other top sites in the country.'