Company
Blockchain technology market to hit $2 billion revenue by 2022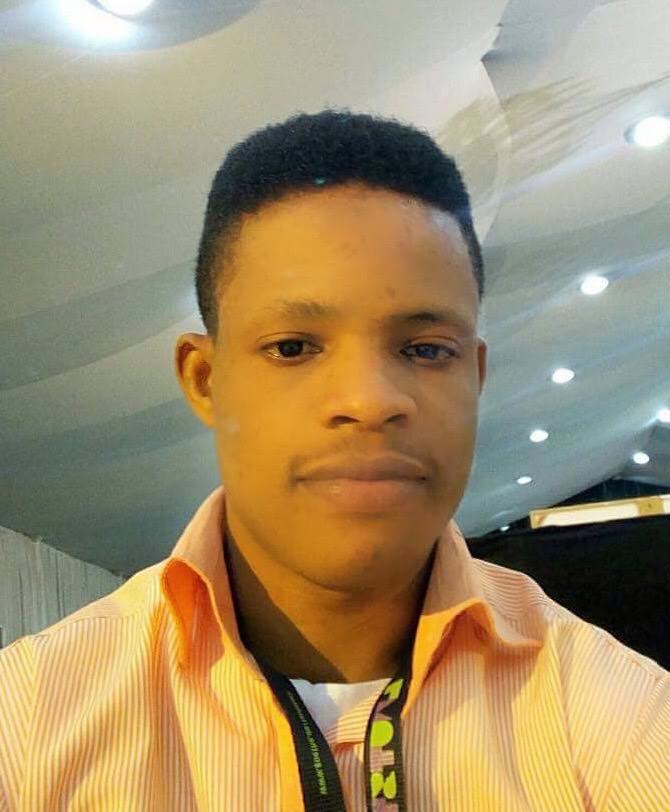 Justice Godfrey Okamgba is  Businessamlive Reporter.
You can contact him on justice.okamgba@businessamlive.com with stories and commentary.
August 1, 2018702 views0 comments
The blockchain technology market will hit $2 billion revenue by 2022 with a compound annual growth rate of about 51 percent, according to a report by Market Research Future.
The report said the major factor that will drive the growth of market for blockchain technology is the growing demand for faster and secure environment for payments and transaction by companies, high adoption of advanced programming platform by firms.
It said that North America dominates the global blockchain technology market with the largest market share due to the continuous initiatives taken for the development in ledger technology for blockchain market and, therefore, is expected to grow with highest market size by 2022."
In Asia-Pacific, the blockchain technology market in is expected to grow at a high CAGR due to investment by major players in the region, the report said.
The blockchain technology provides secure and faster payment transaction services with the help of cryptography technology which keeps the data encoded until it will reach to receiver.