Europe
BMW to build $1.17 billion car factory in Hungary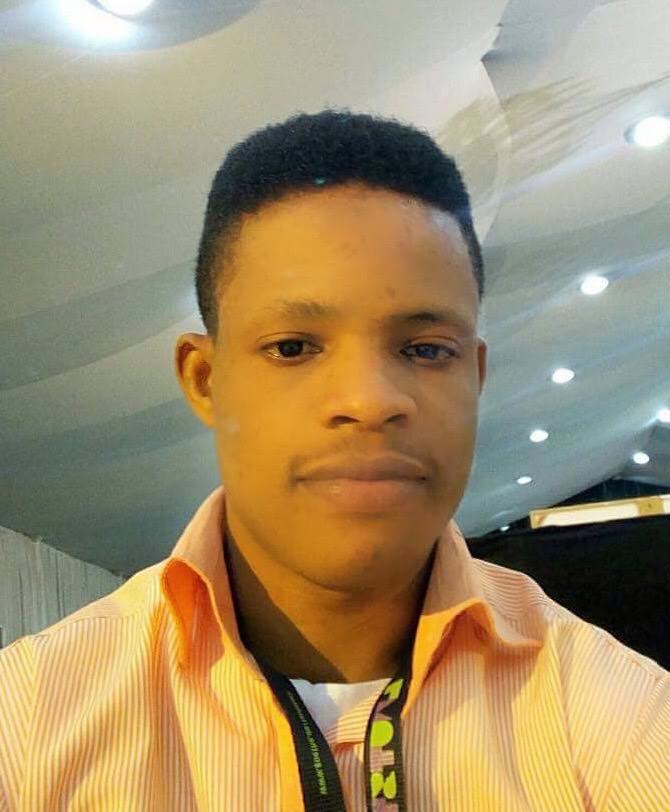 Justice Godfrey Okamgba is  Businessamlive Reporter.
You can contact him on justice.okamgba@businessamlive.com with stories and commentary.
July 31, 20181.3K views0 comments
Leading car manufacturer, BMW said it is investing $1.17 billion in a new car factory in eastern Hungary, according to Reuters.
The project is believed to contribute to the country's growth and strengthen its position as a centre for premium car manufacturing in the region.
The new plant, to be built near the city of Debrecen about 230 kilometres east of Budapest, will have a production capacity of 150,000 cars a year, BMW said.
"Our new plant in Hungary will also be able to manufacture both combustion and electrified BMW models – all on a single production line," Oliver Zipse, BMW AG board member for production said in a statement.
BMW is joining Daimler and Audi, both of which have car plants in Hungary. Audi, which also has a big engine production plant, has just launched serial production of electric engines at its Hungarian plant, it said last week.
Car manufacturing accounts for around one-third of Hungary's exports now, and with BMW this could rise to 40 percent or even more, said Peter Virovacz, an analyst at ING in Budapest.
Virovacz said BMW's new capacity could help partly offset an expected slowdown in economic growth in 2019 and 2020 as European Union funds run out, and will bring foreign investment to a less developed eastern region of the Central European country.
However, he said the project will also boost Hungary's dependence on the car industry and thus its exposure to any cyclical slump in car sales if there is a global economic downturn.
"The biggest question mark regarding this investment will be the Hungarian labour market … it is already very hard to find 1,000 employees, let alone in 2 years from now," he said.
Hungary, along with other Central European economies, has been struggling with a serious shortage of workers partly due to a mass emigration to the west for higher wages.