Frontpage
CBN funded forex market with $11.5bn in Q1 – CBN
July 7, 2020845 views0 comments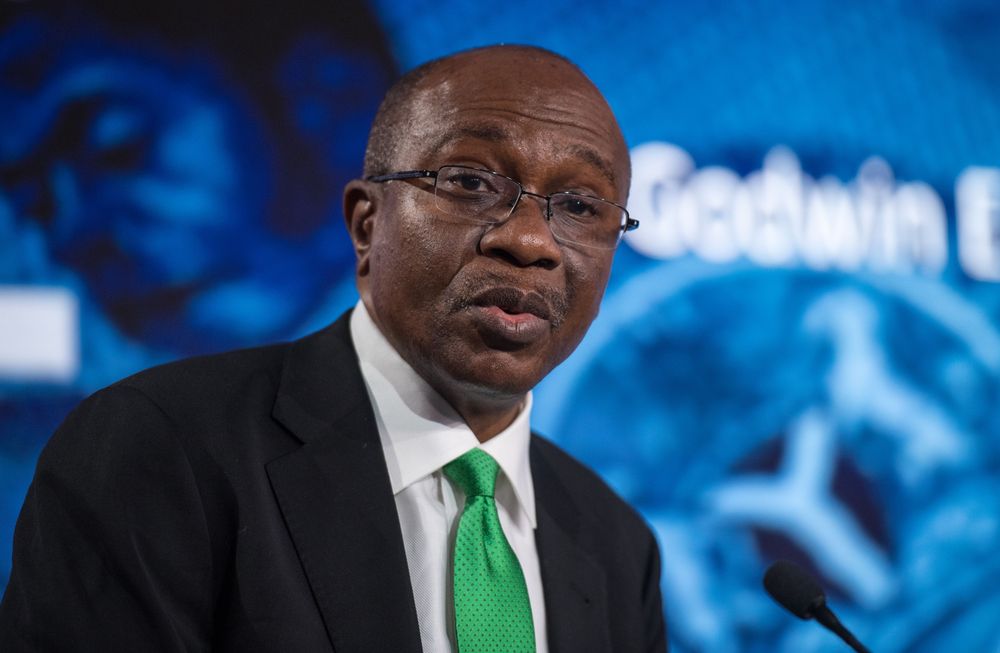 Amid forex supply limitations, the Central Bank of Nigeria funded the the forex market with a total of $11.5bn during the first quarter of the year 2020.
Data from the CBN on the supply of forex showed that $2.96bn, $3.39bn and $4.7bn were injected into the market in January, February and March respectively.
The investors' and exporters', small and medium enterprises and invisible segments got a total of $7,23bn; the Bureau De Change segment got $3.6bn, while the interbank and WDAS/RDAS got the rest.
According to the data, a total of $14.72bn was injected into the market in 2018 while $28.55bn was injected in 2019.
Due to the COVID-19 pandemic which led to the introduction of lockdown in the country in April, the bank suspended sales of forex to the market.
It, however, commenced partial sales in May to all commercial banks to cater for parents and the SMEs making essential imports needed to revamp economic activities across the country.
The CBN said it had resumed the provision of over $100m per week for school fees and the SMEs to adequately meet eligible demands from customers.
Commercial banks that were receiving supplies also said they were giving qualified SMEs the opportunity to bid for forex.
The Director, Corporate Communications, CBN, Isaac Okorafor, had said, "The CBN has also made complete arrangements to resume foreign exchange sales to the BDC segment of the market for business travels, personal travels and other designated retail uses, as soon as international flights resume."
He had stated that the market continued to enjoy stability, owing to the regular interventions by the bank, which he said had also guaranteed a stable exchange rate for the naira.
Okorafor said the bank remained committed to ensuring that all the sectors of the forex market continued to have access to the needed foreign exchange.