Cyber-Security
Cisco eyes expanding cloud security capabilities after $2.35 billion Duo acquisition.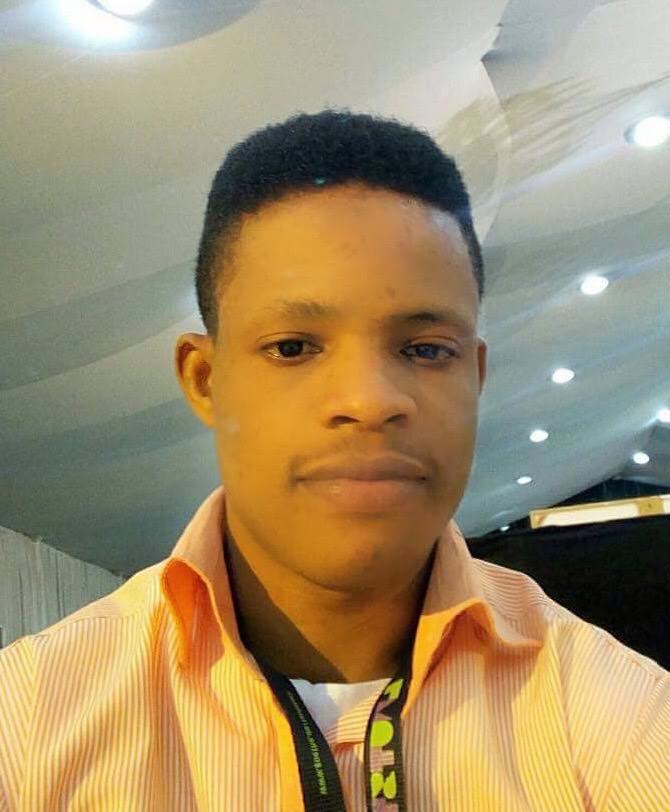 Justice Godfrey Okamgba is  Businessamlive Reporter.
You can contact him on justice.okamgba@businessamlive.com with stories and commentary.
August 16, 20181K views0 comments
Worldwide leader in IT and networking, Cisco Systems Inc. is confident of expanding its cloud security capabilities after buying cybersecurity unicorn, Duo Security, for a whopping $2.35 billion earlier this month.
"We recently announced our intent to acquire Duo Security to extend our intent-based networking portfolio into multi-cloud environments. Duo's SaaS-delivered solution will expand our cloud security capabilities to help enable any user on any device to securely connect to any application on any network," Chuck Robbins, CEO at Cisco the analysts.
Indeed, security is going to continue to take center stage moving forward. "Security continues to be our customers' number one concern and it is a top priority for us. Our strategy is to simplify and increase security efficacy through an architectural approach with products that work together and share analytics and actionable threat intelligence," Robbins said.
Cisco brings together networking, security, analytics, and management and delivers cloud solutions that span your multi-cloud world, from your on-premises environment to your multiple cloud providers, from your applications to your infrastructure.
That fits neatly with the Duo acquisition, whose guiding philosophy has been to simplify security. It is perhaps best known for its two-factor authentication tool. Often companies send a text with a code number to your phone after you change a password to prove it's you, but even that method has proven vulnerable to attack.
What Duo does is send a message through its app to your phone asking if you are trying to sign on. It can also verify the health of the app before granting access to a user. It's a fairly painless and secure way to implement two-factor authentication while making sure employees keep their software up-to-date.
According to reports, in yesterday's earnings Cisco reported that its security business grew 12 percent year over year to $627 million.
While Cisco's security revenue accounted for a fraction of the company's overall $12.8 billion for the quarter, the company clearly sees security as an area that could continue to grow.
According to Y Charts, Cisco hasn't been shy about using its substantial cash holdings to expand in areas like security beyond pure networking hardware to provide a more diverse recurring revenue stream. The company currently has over $54 billion in cash on hand.