Frontpage
Congo, DRC's $1.65bn Kinshasa-Brazzaville road, rail-bridge provide Nigeria lessons in multi-modal transborder transportation, economic integration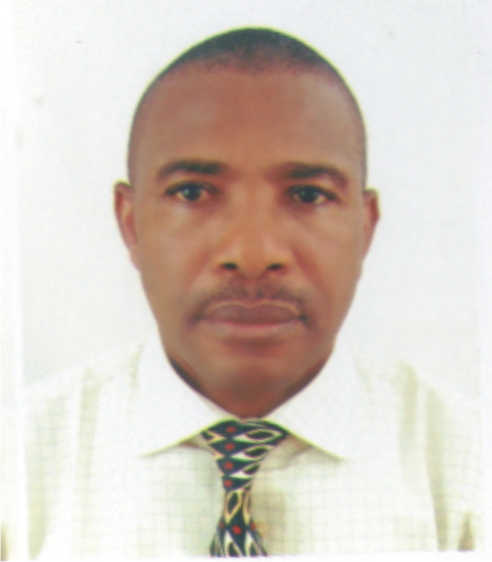 Ben Eguzozie is business a.m. regional lead based in Port Harcourt, providing regional and national  coverage for economy, business and finance
You can contact him on ben.eguzozie@businessamlive.com with stories and commentary.
February 19, 20191.6K views0 comments
It was on the margins of the just-concluded African Union (AU) summit in Addis Ababa, Ethiopia, where Congo Republic and its closest neighbour, Democratic Republic of Congo (DRC) signed a memorandum of understanding (MOU) with the African Development Bank (AfDB), and Africa50, a pan-African infrastructure investment platform, to build a 4-kilometre road and rail bridge linking their two capitals – Kinshasa and Brazzaville, in what observers described as a strategic multi-modal transborder transportation and economic integration of the two Congo.

The road and rail bridge would be the first link to the hearts of the two rival cities – but are differentiated by size and economic activities. Kinshasa houses 12 million people against Brazzaville's three. In the same vein, DRC is home to 80 million people, while Congo-Brazzaville has five million. The economy of the Republic of Congo is a mixture of subsistence agriculture, an industrial sector based largely on petroleum extraction and support services. Whereas, the Democratic Republic of Congo (DRC, or the Congo) is a nation rich in natural resources, including diamonds, cobalt, and copper. It also has vast onshore oil reserves which it has yet to exploit.

They are similarly named the Republic of Congo. But are differentiated by their capital cities, the world's two closest capital cities: Kinshasa, of the Democratic Republic of Congo, and Brazzaville, of the Republic of Congo. It takes only five minutes flight from either of the two capitals. Suspicion and rivalry run in the two cities, which are a result of colonial imperialism by Belgium (for DRC) and France (for Congo Republic). However, Brazzaville and Kinshasa have never seen the Congo as a wall … it was the colonial powers which created this divide, said Kambayi Bratshia, who teaches international relations and culture in universities in the two cities.

However, both countries are plugging into the African Development Bank (AfDB's) funding muscle and Africa50's infrastructure investment platform, to link their capitals to drive economic integration and growth.

The MOU came after feasibility studies were carried out for the 4km, $1.65 billion road and rail bridge Several similar studies have been undertaken in the past years, but the project could not take off due to funding challenges. But now, AfDB and Africa50 are making it possible for such an epic project.

Information from Africa50 indicate that the Republic of Congo also signed an agreement with the infrastructure investment platform for the extension of one of the country's gas-fired national power plant. Africa50 would structure and mobilize financing for the expansion of power plant, the Centrale Électrique du Congo (or Congo Central Electricity).

The project entails expanding the plant's capacity from the current 300 MW to 450 MW in the short term, and possibly to 900 MW by 2027.

Africa50 will also conduct a review of the power plant, including technical, financial and legal aspects, using its project development and financial expertise to ensure the project's bankability and investment readiness, in collaboration with the existing shareholders. At a later stage, Africa50 may invest in the project along with partners, including other development finance institutions and private sector lenders.

Denis Sassou Nguesso, president of Republic of Congo commended Africa50 chief executive, Alain Ebobissé, for its engagement, and pledged his full support for the project.

Some chattered economists at the Institute of Chattered Economists of Nigeria (ICEM) as worthwhile; and called on Nigeria to consider engaging in such transborder multi-modal transportation with its west and central African neighbours.

Friday Udoh, ICEM coordinator for south-south zone believes that such move, if undertaken by Nigeria, would enable the country engage in intra-African exports. More so, as 52 nations on the continent have already ratified the Intra-African Continental Free Trade Area (AfCFTA) agreement.