Nigeria Frontier Markets
Delta's YAGEP extend agric starter packs to 145 poultry farmers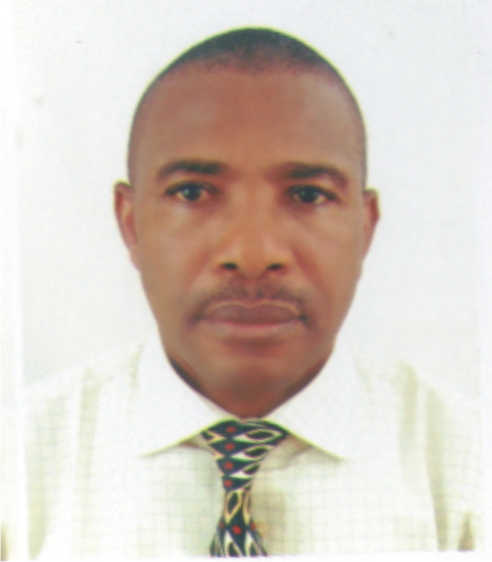 Ben Eguzozie is business a.m. regional lead based in Port Harcourt, providing regional and national  coverage for economy, business and finance
You can contact him on ben.eguzozie@businessamlive.com with stories and commentary.
April 24, 2019675 views0 comments
Some fifty-five poultry farmers in Delta State have received key agricultural starter packs from the state's Youths Agricultural Entrepreneurs Programme (YAGEP). The aim, the government said, is to reach a targeted 145 persons who would start, grow and expand their poultry business cross the state.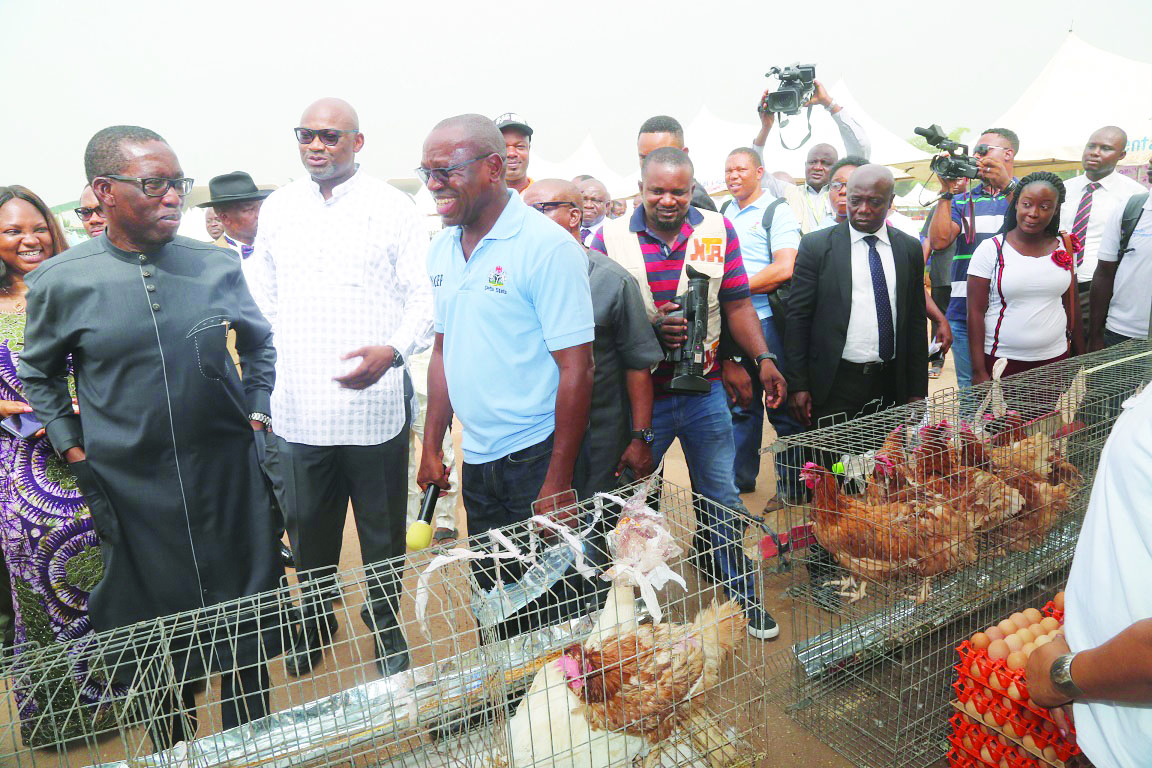 The packs include 400 birds (day-old chicks), 150 bags of feed and medication needed to get the birds survive harsh weather conditions.
These 55 poultry farmers are among 145 Brown-YAGEP of the 2018/2019 cycle of the state's job creation scheme under the SMART programme initiated by Governor Ifeanyi Okowa since inception of his administration in 2015. He said then that the initiative was to ensure prosperity for the people.
The 145 Brown-YAGEP beneficiaries are drawn from the 25 local government areas under the three senatorial districts of the state; and cut across various agricultural segments.
The agric packs are being distributed to the first batch of 55 of the 145 Brown-YAGEP beneficiaries in the three senatorial districts of Delta North, Delta Central and Delta South.
These Brown-YAGEP beneficiaries are a set of youths who had on their own acquired training and established their own businesses, but were hindered by start-up challenges. Hence, the empowerment is to enable them continue in their agric trade.
On the other hand, the Green-YAGEP beneficiaries were trained by the state government and given starter packs to establish their chosen trades.
Samuel Ndikanwu, coordinator of YAGEP, said the support package was for the 55 Brown-YAGEP across the three districts; adding that similar exercise was taking place in Ughelli for Delta South, as well as in Delta Central.
He informed that poultry farmers rearing broilers were each given 400 birds of day-old chicks, 150 bags of feed comprising starters and finishers mash; while those rearing layers were given 400 points of lay and 60 bags of feed, comprising growers and layers mash.
Ndikanwu urged the beneficiaries to make judicious use of the items to boost their business, and go ahead to empower other people, thereby assisting to depopulate the army of unemployed youths in the state; which he said is in line with Governor Okowa's SMART agenda that ensure prosperity for all Delta indigenes.